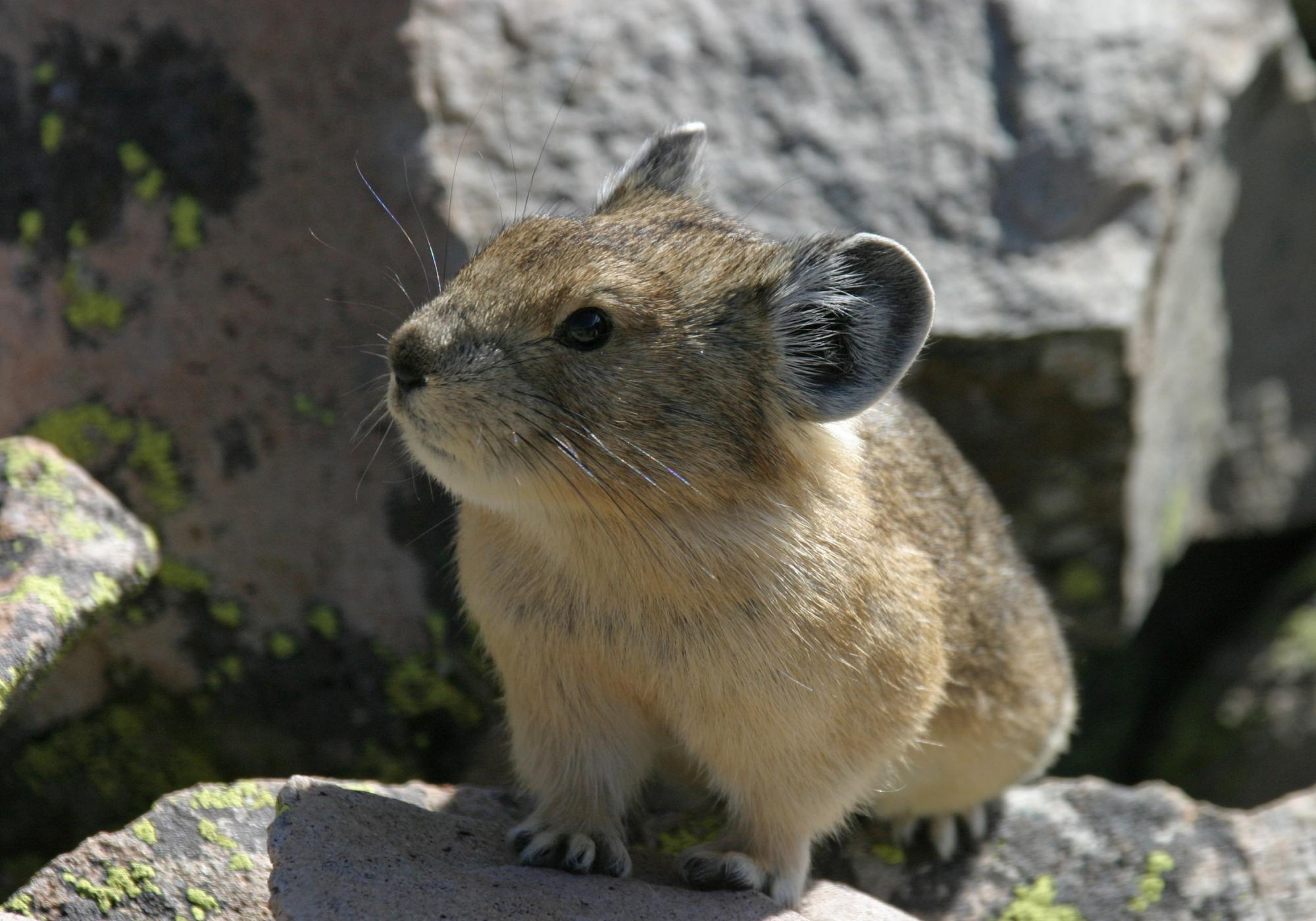 NatureServe is a non-profit organization that provides high-quality scientific expertise for conservation. Our dynamic and impactful data, tools, and resources help guide conservation action where it's needed most. We envision a world where decision-makers fully understand the importance of science in identifying and protecting our precious animals, plants, and ecosystems.
Each day, we are guided by four simple questions:
What species and habitats exist? Where are they found? How are they doing? Which are conservation priorities?
Mission: To provide the scientific basis for effective conservation action