Board Bio: Aníbal F. Ramírez Soto
---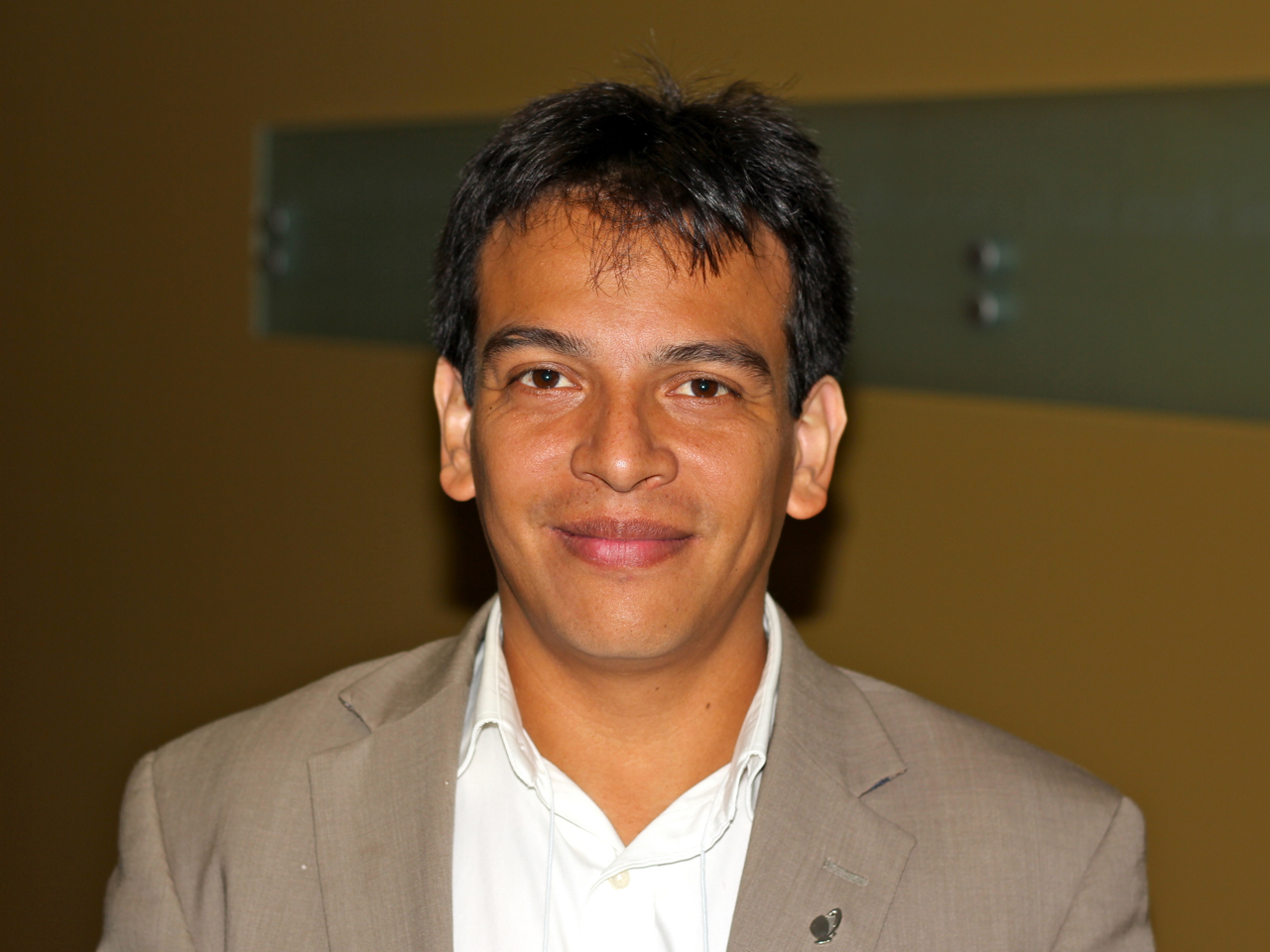 Aníbal Ramírez Soto has worked on ecological policy at the state, municipal and local levels in Veracruz, Mexico since 2000. He has helped to develop methods for evaluating hydrologic zones that qualify for payments for environmental services. 
Since 2004, Aníbal has served as the technical lead on conservation planning and community ecological planning projects for Pronatura Veracruz. From 2005 to 2007, he coordinated, installed, and supervised the Pronatura Center for Conservation Information (CPIC) for Veracruz. In 2008, he designed and created the Ecoforestal Program, which includes the CPIC. The Ecoforestal Program combines data management, GIS, and species monitoring to support conservation and restoration activities.
Currently, Aníbal designs landscape ecology programs that focus on long-term monitoring to evaluate the effectiveness of conservation actions, especially the restoration of cloud forests, temperate forests, and mangrove swamps. His work involves indigenous communities and disadvantaged communities, where he helps to develop beekeeping as an alternative form of local income.
Aníbal's leadership skills include project management, proposal development, and fundraising. He is the coordinator of the first national accreditation program for the restoration of forests native to the foothills, in cooperation with the Mexican Institute of Ecology (INECOL A.C.). The program operates a network of nurseries that grow approximately 100 tree species from cold, temperate, and hot climates.