Board Bio: J. Douglas Ripley
---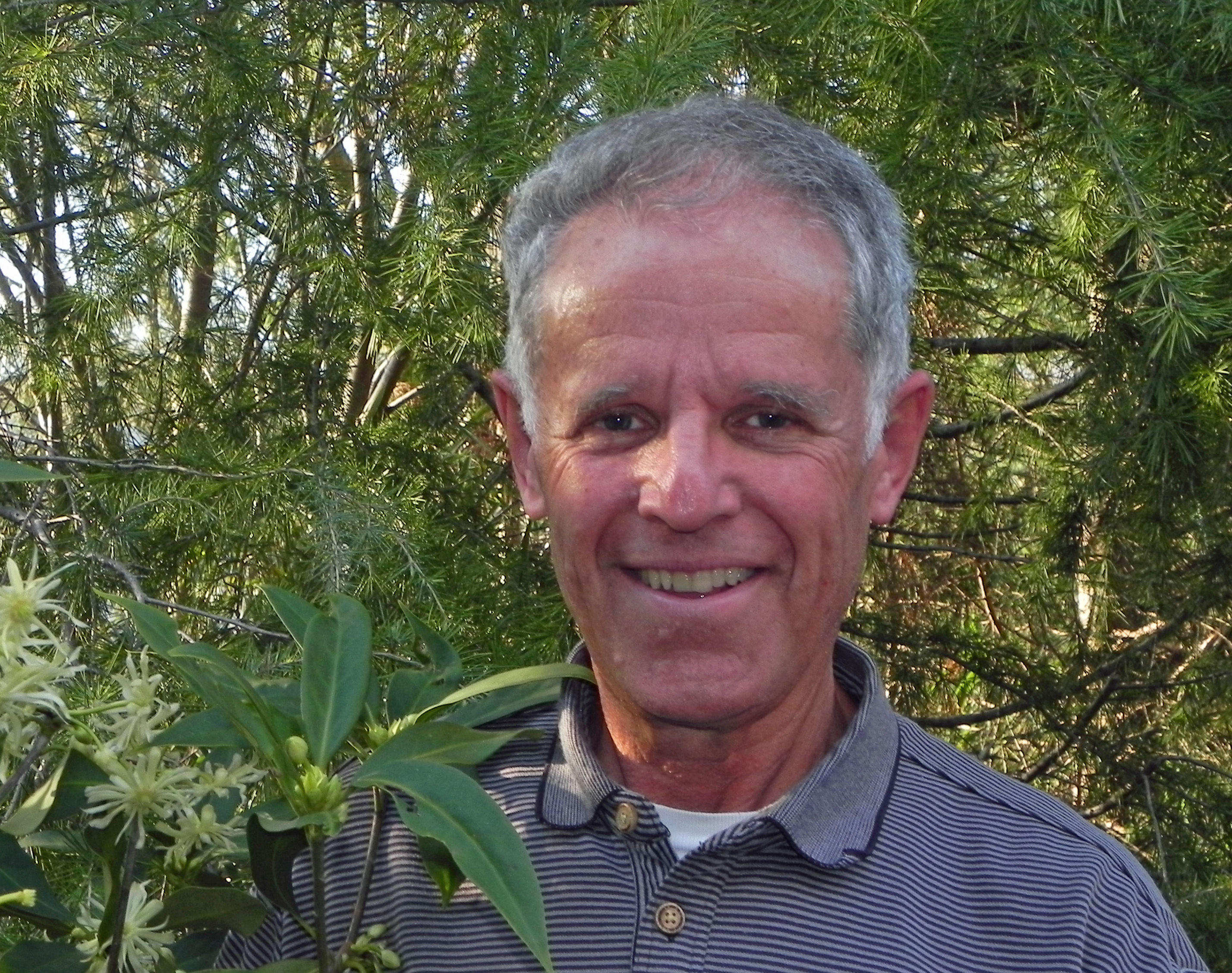 Doug Ripley is an environmental consultant who retired from the U.S. Air Force in 2004 after 35 years service. His final assignment with the Air Force was as the natural resources manager for the Air National Guard, headquartered at Andrews AFB, Maryland. Prior to coming to the Air National Guard, he was the natural and cultural resources manager for the Department of the Air Force, assigned to the Environmental Division, Office of the Civil Engineer, HQ U.S. Air Force, the Pentagon, and Washington, DC. There he was responsible for managing the Air Force natural and cultural resources conservation programs on more than 130 installations occupying approximately eight million acres of land.
A native of San Francisco, California, Doug holds a BA and an MA in biology from San Francisco State University and a PhD in plant ecology from Oregon State University. Commissioned through the Air Force ROTC program, he served as an Air Force officer for 22 years with assignments in Florida, California, Taiwan (the Republic of China), Washington state, Germany, Colorado, Oregon, and Washington, DC. His teaching experience includes ten years as a member of the Department of Biology at the United States Air Force Academy. Following retirement from active duty in 1991 with the rank of lieutenant colonel, he joined the federal civil service where he continued to be involved with the management of natural resources conservation programs for the Department of the Army, the Department of Defense Inspector General, the HQ U.S. Air Force, and the Air National Guard. Throughout his natural resources management career he was involved with numerous projects with The Nature Conservancy, NatureServe, and state heritage programs throughout the country. Since retiring from the civil service, he has worked as an environmental consultant and performs volunteer work for local environmental organizations in southern Arizona such as the Arizona Native Plant Society. 
Doug resides with his wife Arlene in the Dragoon Mountains of Cochise County, Arizona.