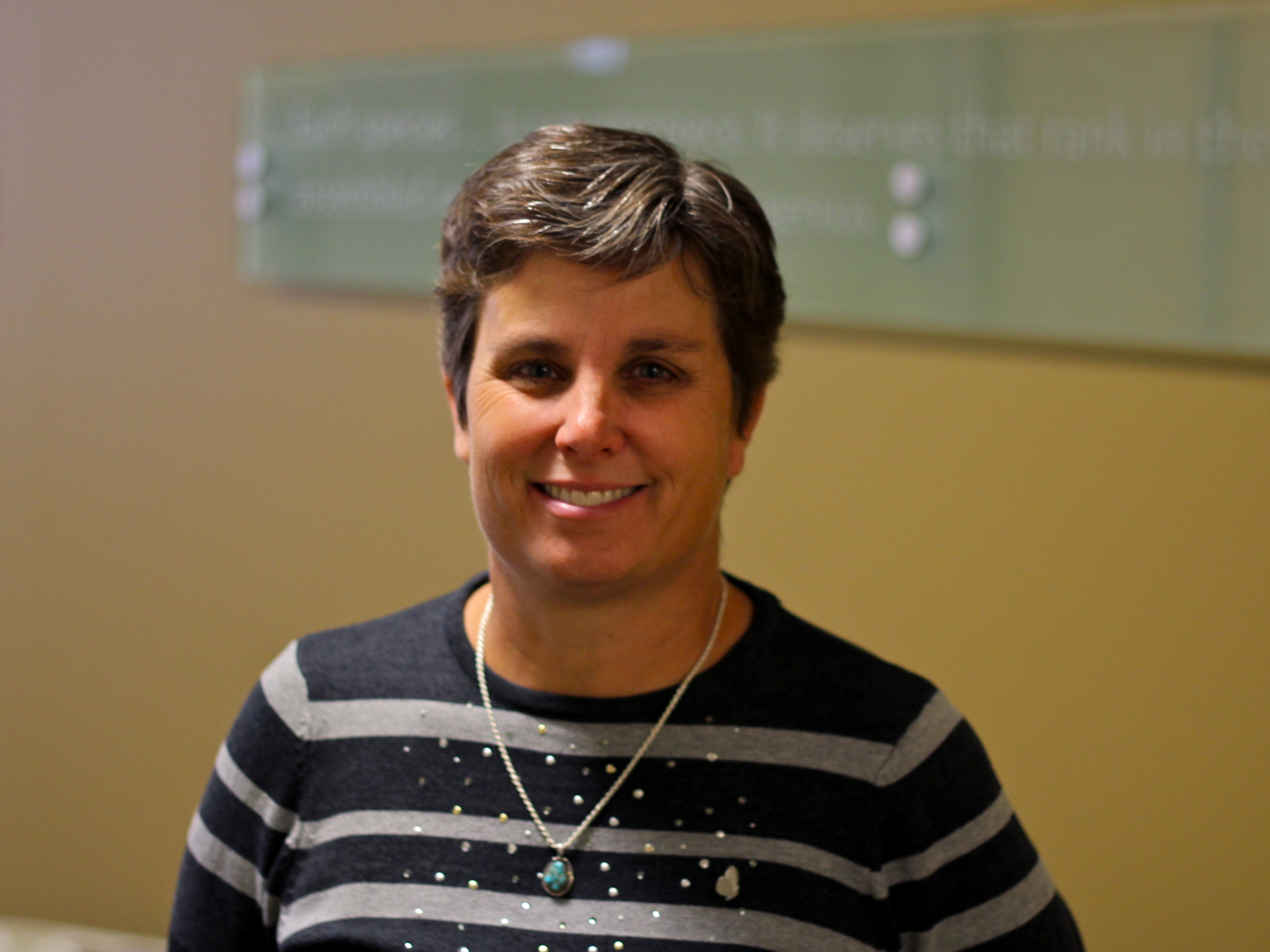 Sabra Tonn is the program supervisor for the Arizona Heritage Data Management System (HDMS) at the Arizona Game and Fish Department. She has been with the program for a total of twenty years, starting as a college intern in 1988. With the exception of a two-year leave of absence—spent as a zoo keeper in the Penguin Encounter at Sea World—her entire career has been with the HDMS. Sabra started as data manager and field biologist, but was promoted to the supervisor position twelve years ago. She has championed efficiencies and collaborative applications, such as the Online Environmental Review Tool, which is in an automated environmental compliance tool. She continues to focus on core natural heritage methodologies such as improving data in global and subnational conservation status ranks.
Sabra has a long history of involvement with the NatureServe network, serving on many teams for the network. These include various methods and standards teams, ranking team, and multi-jurisdictional dataset and data access teams. She attended the Joint Member Management Team Meeting for three years (2006 to 2008), and served on the U.S. Section Council for two terms (2005 to 2010), including serving as secretary for two years and chair for three. She also has held executive committee positions with the nonprofit Organization of Fish and Wildlife Information Managers, including member-at-large and president. 
Sabra is a near-native of Arizona, and received her B.S. in Biology from Northern Arizona University in 1989. She lives in Scottsdale with her two teenagers Zoey and Paxton. They enjoy hiking, geo-caching, and wildlife watching in the diverse habitats that Arizona offers.