Biodiversity Indicators Dashboard
Monitoring Regional-scale Biodiversity Trend and Conservation Performance
---
About This Project
Leading a team of prestigious international institutions, NatureServe is developing a Biodiversity Indicators Dashboard for the Tropical Andes, the African Great Lakes, and the Mekong Basin. By clearly documenting and visualizing data on the key biodiversity indicators, this web-enabled, interactive dashboard will enable tracking of biodiversity and conservation performance data in a clear, user-friendly format. The dashboard can help track progress toward the conservation targets, support national monitoring and reporting, inform outcome-based policy-making for the protection of natural resources, and catalyze necessary investments in information infrastructure.
View the disaggregated global indicators and experience the Biodiversity Indicators Dashboard here.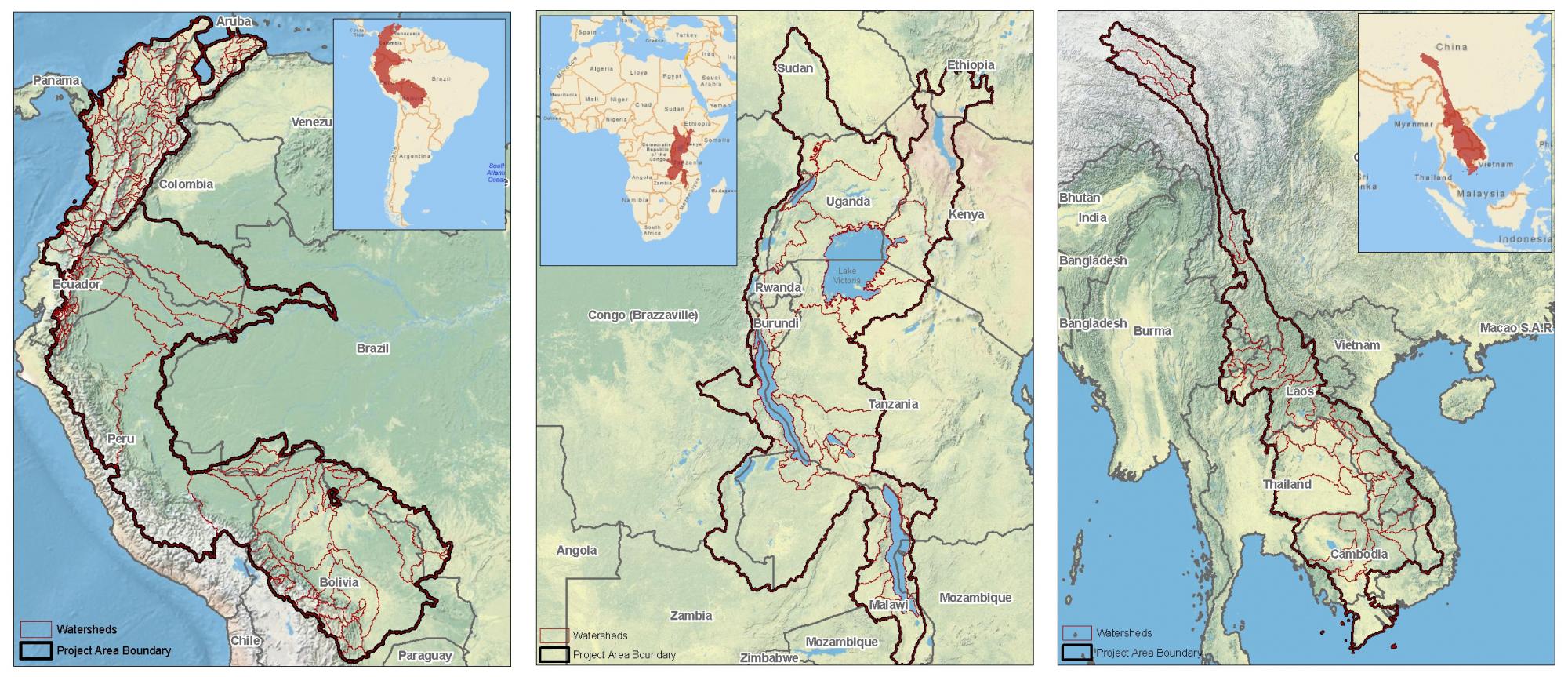 Goal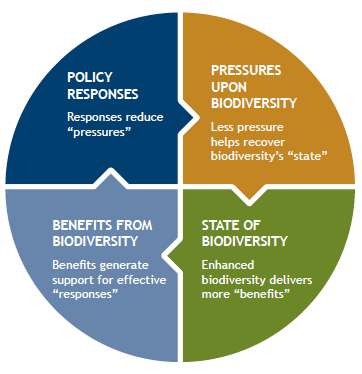 A car's dashboard provides a quick status update on essential data like speed, fuel level, and temperature, enabling you to make quick, ongoing adjustments as you progress safely to your destination. In 2010, 193 countries committed to reverse biodiversity loss through meeting conservation targets under the Convention on Biological Diversity (CBD), and they need a similar easy-to-understand system for monitoring key biodiversity indicators and guiding course corrections toward those targets. With high demand for biodiversity indicator information but uneven availability, many nations need support to strengthen their capacity to measure the indicators. NatureServe is helping to develop the indicators needed for the assessments and the dashboard tool that will make them easier to interpret.
The long-term goals of the program are to:
Establish regional dashboard assessments for reporting on trends in biodiversity across a "pressure–state–response–benefits" indicator framework
Build national capacity to input these data and integrate national experts into worldwide networks, for example the IUCN Commissions
Develop the information infrastructure required for data upload, maintenance, analysis, and reporting of the dashboard assessments, including data sharing with global reporting systems
The dashboard assessments will strengthen biodiversity conservation action by highlighting the regional context of status, threats, and benefits to humanity, creating a more effective decision-support framework for adaptive management and investment.
Significance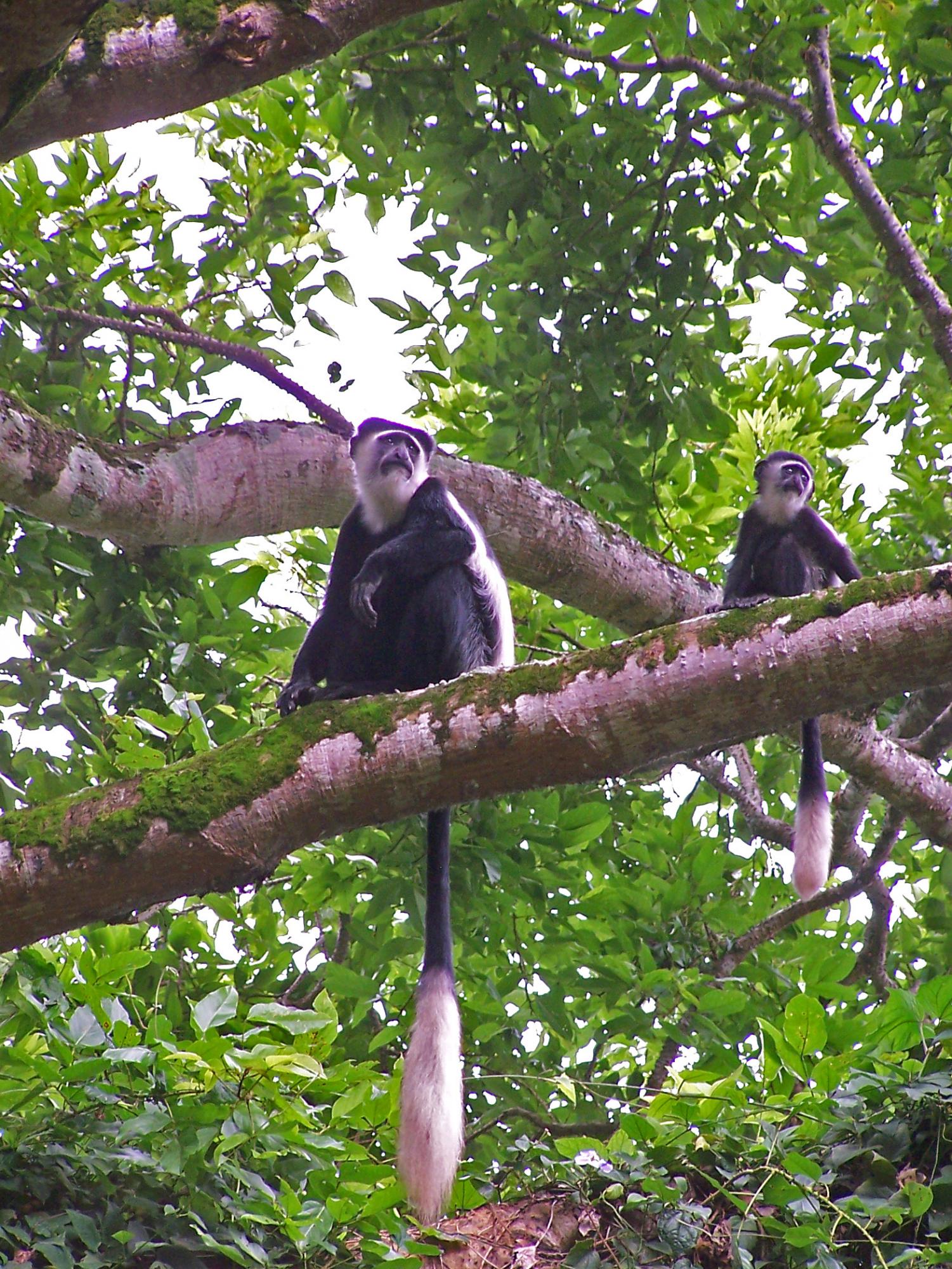 The overall impact of the program will be improvement in biodiversity conservation outcomes. Over the last decade, conservation investment from foundations, NGOs, and governments has slowed the global rate of biodiversity loss by a fifth. The dashboard assessments concept, supported by data from monitoring the delivery and impact of specific investments, will help guide conservation efforts to reduce biodiversity loss much further.
Its policy implications, by design, cut across local, national, and international scales. Locally, the dashboard assessments will provide a broader context in which to evaluate the results of activities and adapt them accordingly. For national policy, the dashboard assessments will demonstrate the linkages between conservation and other sectors (the "benefits" component of the indicators framework), strengthening intra-governmental coordination and investment. Finally, the dashboard assessments will inform regional- and global-scale investment policy by agencies and private foundations, such as the John D. and Catherine T. MacArthur Foundation.