Are Conservation Organizations Configured for Effective Adaptation to Global Change?
---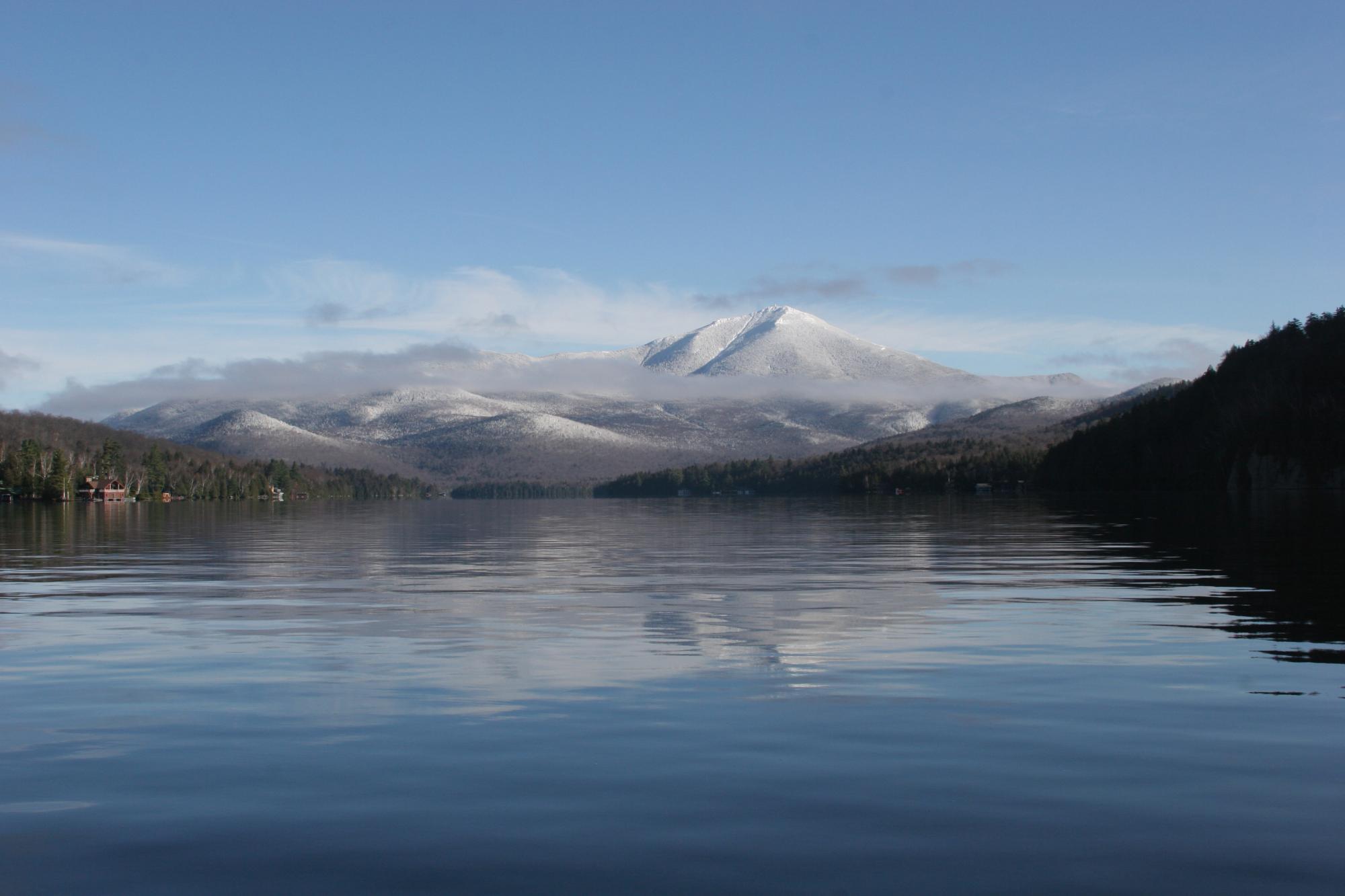 Just as species across the world are increasingly forced to adapt to shifting climates and upended ecosystems, so too must conservationists be able to adapt themselves to new realities wrought by global change. Institutions that focus on conservation must therefore be nimble not only in their ability to detect and respond to environmental change; they must also be willing to reexamine the very foundations of their mission—and in some cases, restructure themselves entirely.
That's the thrust of this article in Frontiers of Ecology and Environment, authored by a dozen leading conservationists, including NatureServe President & CEO Mary Klein. With a focus on public agencies and nonprofits active in land protection and land management in the United States, what emerges is a new hypotheses about the ways in which an institution's structure enables it to protect its intended conservation targets and manage for specific biophysical changes. 
"Organizational change may be a prerequisite for any major rethinking of conservation actions," the authors write. "… [W]e suggest that conservationists should assess choices about organizational structure no less strategically than other aspects of conservation planning."
This analysis culminates years of collaboration by conservationists from 10 organizations of diverse interests and backgrounds:
University of Tennessee
Southwest Climate Science Center (U.S. Department of the Interior)
Brown University
Cornell University
U.S. Fish and Wildlife Service
NatureServe
Ecological Society of America
Gund Institute for Ecological Economics (University of Vermont)
Patuxent Wildlife Research Center (U.S. Geological Survey)
Environmental Defense Fund 
The authors begin by reviewing how conservation groups anticipate and detect the impacts of environmental change, then go on to discuss whether those organizations are flexible enough to reallocate funding, reorient strategies, and forge new partnerships with better-suitued organizations. They also stress the need for organizations to reconsider their sense of time and geography, finding that:
Institutions tied to fixed boundaries will struggle to respond as species relocate as a result of shifts in climate and environment;
One-time investments will, at best, protect the intended target for only a finite period; and
Despite widespread discussion of new measures conservation groups can take as species and ecosystems react to environmental change, there is a "substantial disconnect" between those recommendations and their implementation.
This web-exclusive version of the article closes with discussion points designed to help an organization self-assess its ability to adapt to global change.
Citation
Armsworth PR, Larson ER, Jackson ST, Sax DF, Simonin P, Blossey B, Green N, Klein ML, Lester L, Ricketts TH, Runge MC, and Shaw MR. (2015) Are conservation organizations configured for effective adaptation to global change? Frontiers in Ecology and the Environment (E-view) http://dx.doi.org/10.1890/130352