NatureServe Observation Data Standard
---
Overview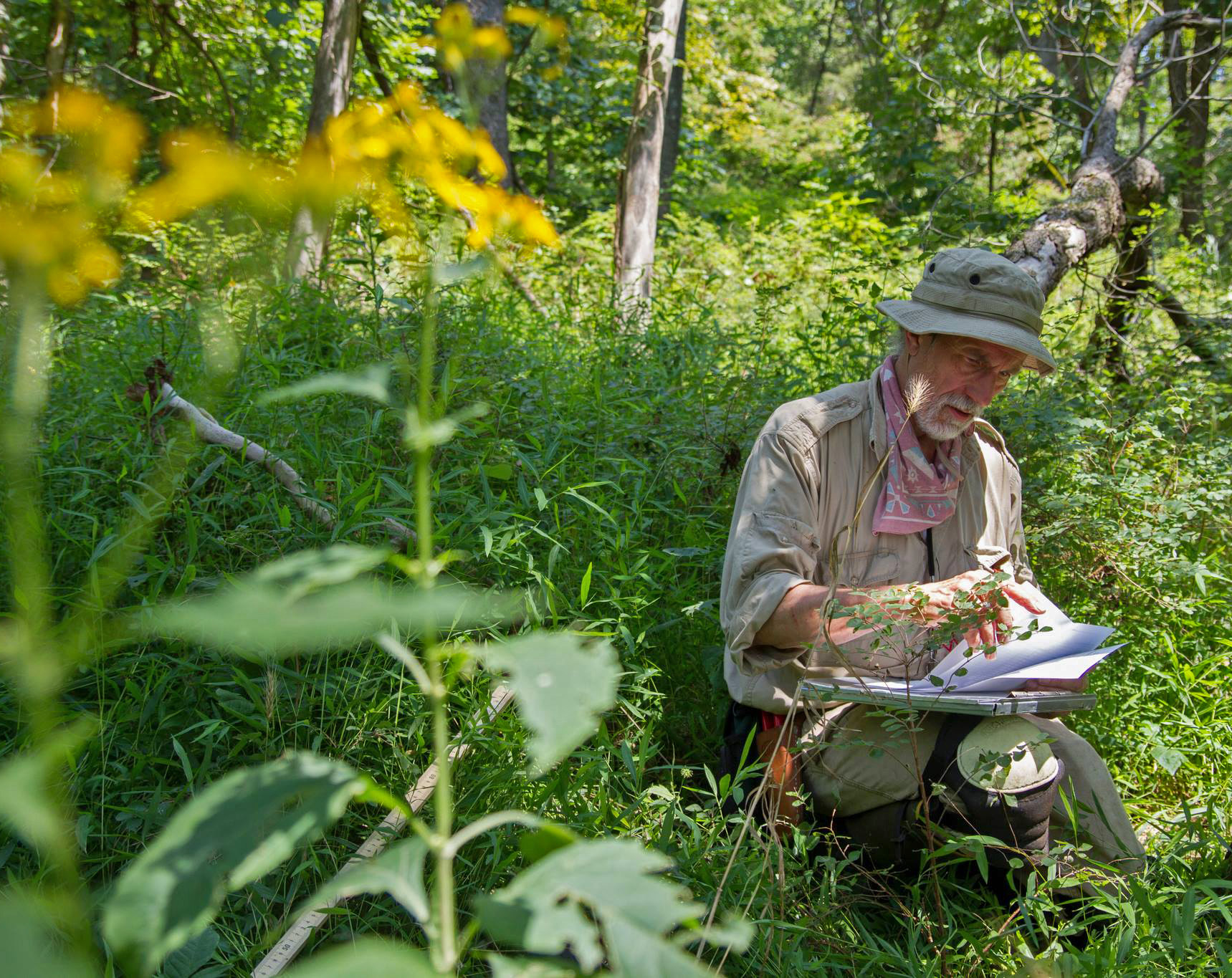 Observational data are recognized to be fundamental for scientific inventory and monitoring, conservation planning, habitat management, invasive-species assessments, predictive distribution modeling, and much more.
Value
The observation data standard is intended to benefit the research and conservation communities by facilitating data aggregation and sharing within and among organizations, such as data discovery through global search portals, and by fostering interoperability and collaboration.
Features & Benefits
An observation is a set of information that describes the presence or absence of an organism or assemblage of organisms through a data collection event at a location. The NatureServe observation data standard is designed to be broadly applicable regardless of data or survey type.
Access the Observational Data Standard, Version 1.0 and its associated data dictionary (Appendix B).