NatureServe's Learning Tracks
Training that supports science-driven conservation
---
Overview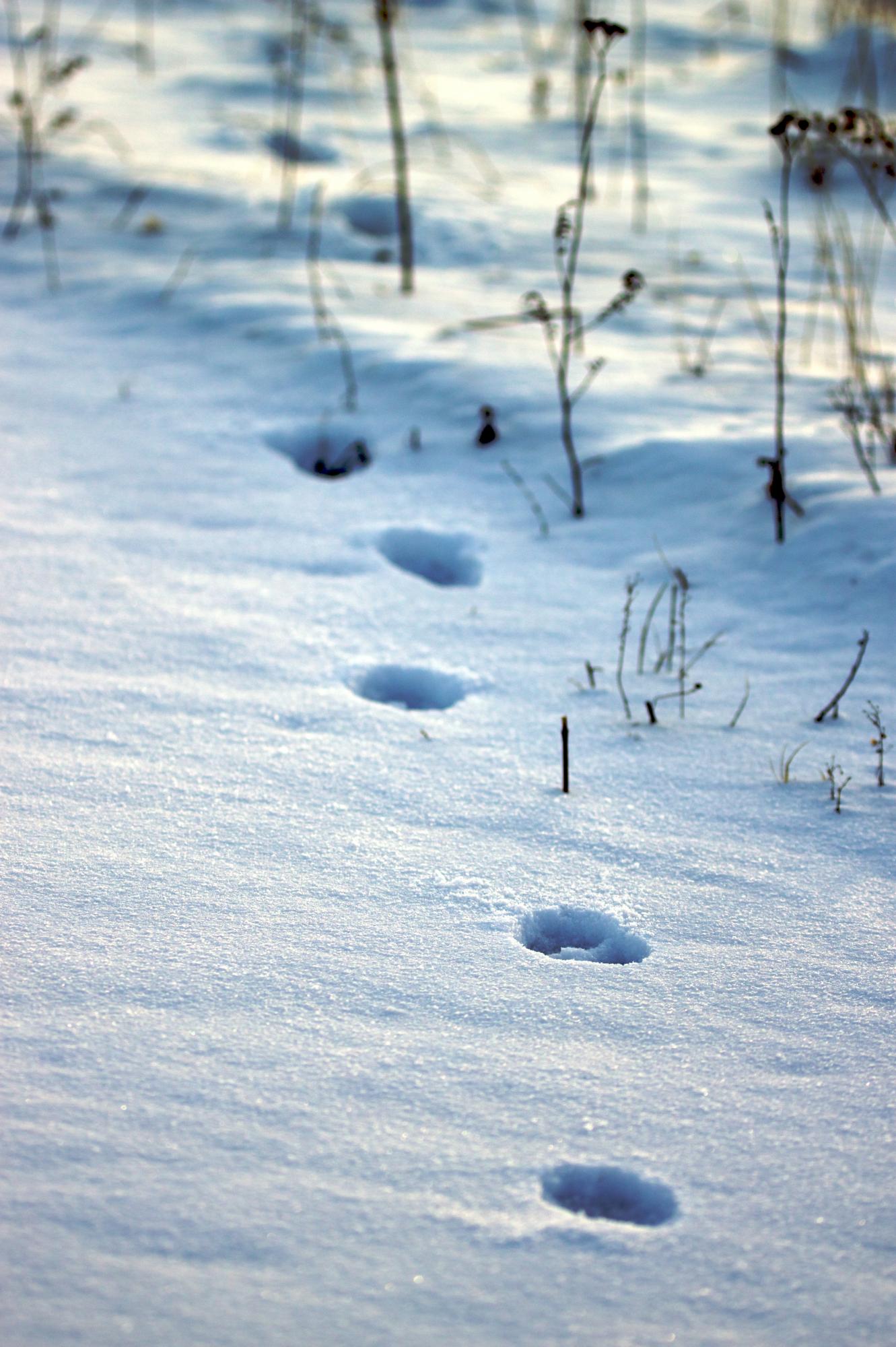 For over 35 years, NatureServe and its network of member programs have created and refined standard, scientifically-based methods for collecting, managing and analyzing data on rare and imperiled plants, animals and habitats. The result is high quality data and products that are critical to informed conservation decisions and actions.
Every year NatureServe offers training modules to assist others in utilizing these data and data products, and the methods used to create and analyze these data.
These training modules are led by experts in the fields of conservation field biology, technology and analyses.
Value
If you are a field biologist, land-use manager or planner, ecosystem services or biodiversity conservation analyst, environmental review specialist, or other conservation professional requiring knowledge of the status and/or location of species and ecosystems, NatureServe's Learning Tracks program offers unique opportunities to gain expertise in species and ecosystem conservation not offered by any other organization.
Features & Benefits
Learn more about the Core Methodology Training that took place April 5-7, 2014 in Covington/New Orleans, LA.
Upcoming trainings:
Species and Ecological Community Mapping (EO and non-EO related mapping), In-Depth – date tbd
Species and Ecological Community Conservation Status Assessment (Element and EO Ranking), In-Depth – date tbd
Core Methodology Training – Spring 2015 - date tbd