Don Kent, Ph.D. - Chief Strategy Officer
---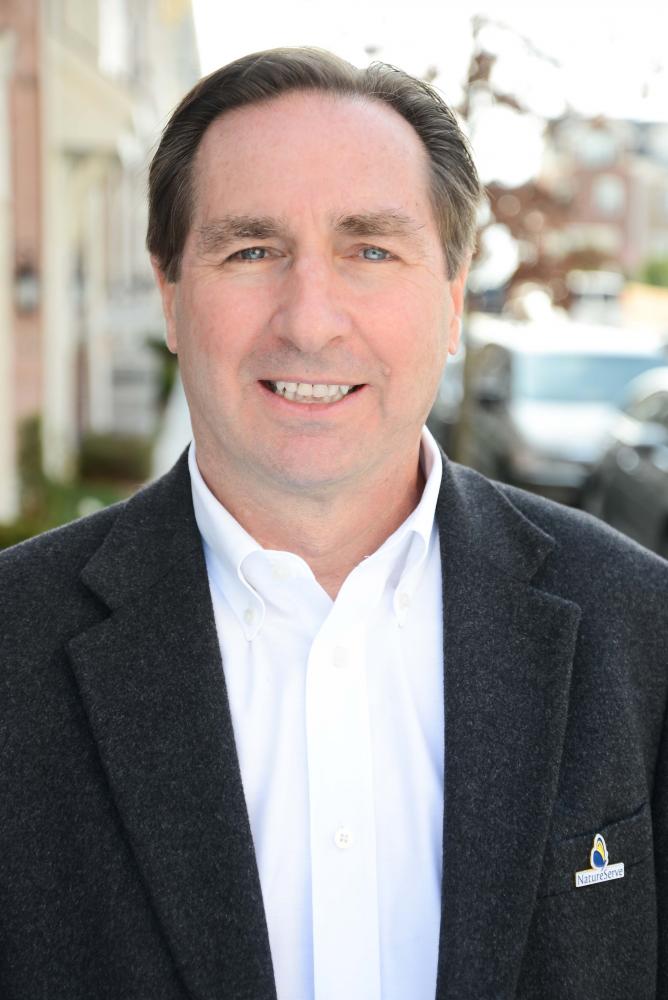 As NatureServe's Chief Strategy Officer, Don strengthens the 86-member NatureServe Network Programs through collaborative projects and capacity-building. In addition, he is a member of the Office of the President/CEO and the Executive Team, and has shared responsibility for organizational finances, operations, strategy, and policy. One of his signature initiatives is the development and implementation of a needs-driven, evidence-based entrepreneurial leadership training program that emphasizes personal development, leading staff, working with stakeholders, promoting creativity, and creating a community of practice.
Prior to joining NatureServe, he worked in the nonprofit, government, and private sectors. From 2007 to 2012, when he served as the Administrator for the New Hampshire Natural Heritage Bureau, Don developed the state's climate change policy. He also established conditions for siting renewable energy projects, and amended guiding statute to enhance protection of natural communities. Prior to this, from 2002 until 2007, he served as the Executive Director of Community Watershed Fund, providing expert review to federal and state agencies responsible for restoring the Everglades, and defining phosphorous cycling and management alternatives. Furthermore, he oversaw the development of a phosphorus criterion, and designed a wetland park in Shanghai, China.
His colleagues describe him as "One who leads with integrity, globally literate and culturally intelligent, inspirational, and committed to partnership and staff development." Don has a Ph.D. in Biology with concentrations in Ecology, Evolution, and Behavior from Boston University. He obtained a M.A in Zoology from the University of Florida, and a B.A. in Biology from Salem State University. He held Teaching Fellowships or Assistantships at each school, providing instruction in ecology, mammalogy, genetics, field biology, Everglades' ecology, and invertebrate zoology. His graduate research encompassed behavior and energetics of herons and egrets.
Connect with Don: