Erin Chen – Chief Development and Engagement Officer
---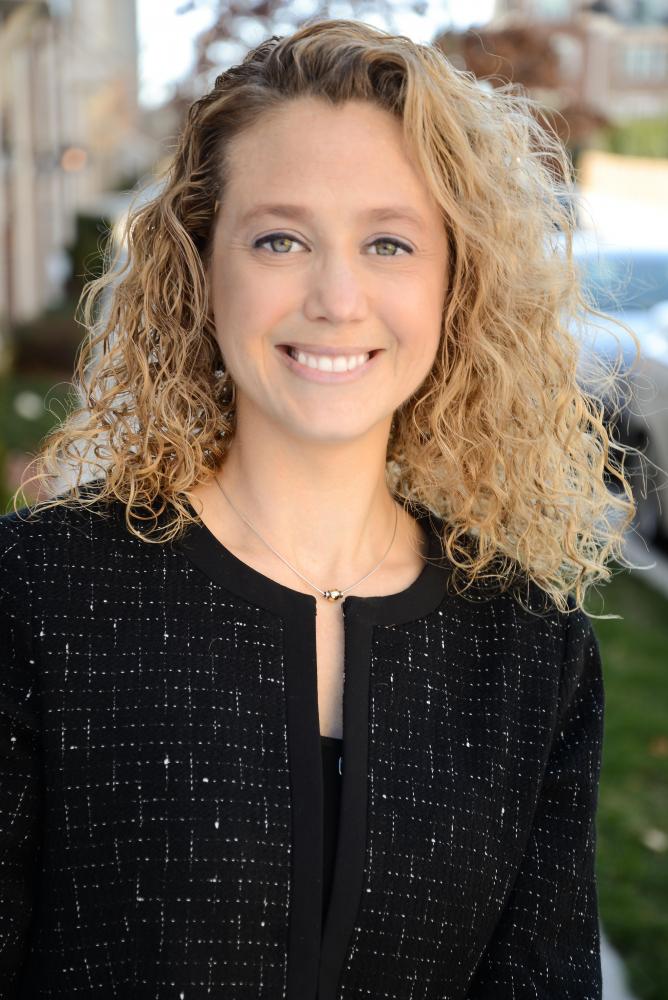 Erin Chen is the Chief Development and Engagement Officer at NatureServe, where she is responsible for the growth and implementation of the organization's overall philanthropic strategy, marketing, and communications. Erin is a fundraising professional whose experience includes serving as Executive Director of a non-profit organization and working in the for-profit sector.
Prior to joining NatureServe, Erin was Director of Marketing and Communications at the National Foundation for Cancer Research, where she oversaw marketing partnerships, events, online programs, and managed public relations to expand the organization's visibility and outreach. Her for-profit experience includes directing one of the fastest growing centers for Kaplan Inc., where she ran all marketing, academic, and operational initiatives. This, in turn, garnered her the region's Business Developer of the Year Award and entrance into the President's Circle for businesses performing at 30% year-to-year growth or higher.
Erin had her start in the non-profit world while still an undergraduate, rising through the ranks of the Student Leadership Training Program (SLTP), a non-profit dedicated to growing leaders in schools. She later became a Director in the organization and served on its Administrative Board. After that, she was recommended to become the Executive Director of the Massachusetts Youth Leadership Foundation, where she moved the non-profit into fiscal solvency and laid the foundation for a successful operating model.
Erin is a nature-lover at heart and is excited to make a difference at NatureServe. She sees biodiversity conservation not only as the right thing to do, but as a necessity scientifically. Her volunteer work includes reading to preschoolers and mentoring elementary school students through the Foxchase Tutoring Program. She holds dual degrees in English and French Literature from Boston University. She lives in Virginia with her husband and two daughters.
Connect with Erin: