Gregory A. Miller, Ph.D. - Former President & CEO
---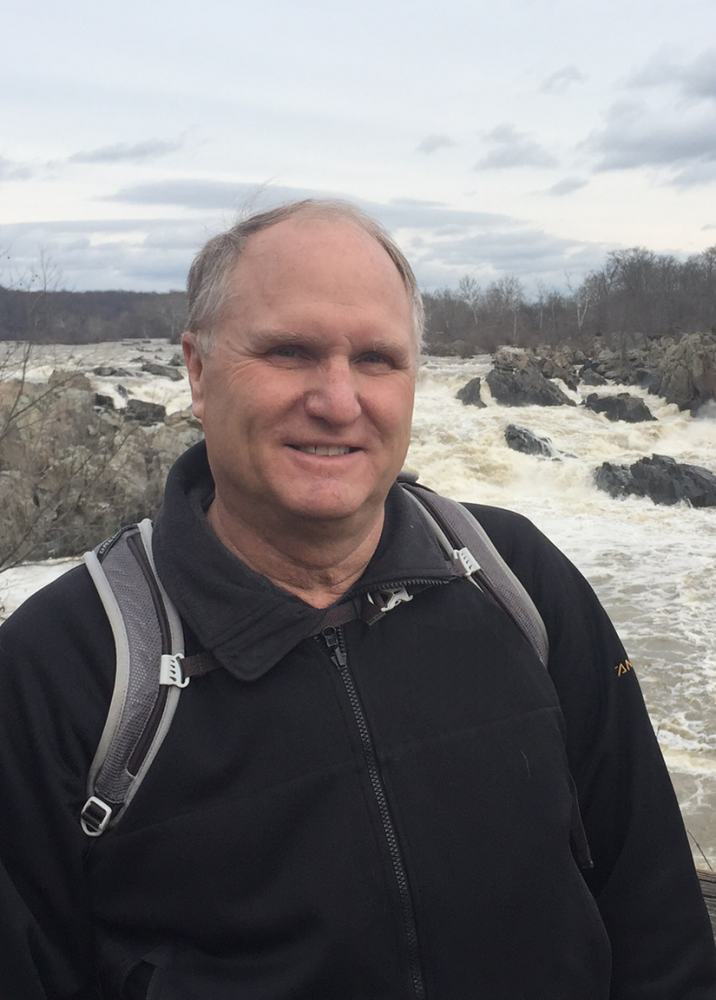 Dr. Gregory A. Miller has more than 30 years of experience in biodiversity conservation, sustainable recreation, natural resources program, and policy development. This includes a strong track record of exemplary conservation and recreation planning, fundraising, public-private partnerships, non-profit executive management, and capacity building at all levels. Prior to joining NatureServe, Dr. Miller served as the President of American Hiking Society for almost 11 years, and led a distinguished executive career as the Vice President at The Nature Conservancy. In the latter role, where he served for more than 15 years, he developed the Conservancy's conservation strategy and biodiversity project portfolio for South America, and co-managed the Latin America and Caribbean Parks in Peril program. Under his leadership, the Conservancy undertook the development of several Conservation Data Centers in Latin America, as well as landscape scale biodiversity conservation projects and best practices globally in energy and biodiversity, debt-for-nature swaps, and forest protection and climate change.
Dr. Miller has served on the boards (including as board chair) of the U.S. Agency for International Development-funded global Biodiversity Support Program, Global Energy and Biodiversity Initiative, Outdoor Alliance, The International Ecotourism Society, Blue Ridge Center for Environmental Stewardship, National Park Service Over-flight Advisory Group, and served as an Environmental Advisor for the Latin America and Caribbean Bureau of the U.S. Agency for International Development.
A native of California, Dr. Miller is fluent in Spanish and English. He graduated from the University of California, Santa Barbara with a Bachelor's degree in Botany and holds a Ph.D. in Ecology from the University of Connecticut, with research interests in the ecology of the tropical alpine (paramos) zones of South America. Dr. Miller was awarded a prestigious Science, Engineering, and Diplomacy Post-Doctoral Fellowship through the American Association for the Advancement of Science. In addition, he lived and worked as a naturalist in the Galapagos Islands and the Andes for many years and has held a lifelong commitment to environmental stewardship, hiking, and the outdoors. He is a long-standing volunteer leader for the Boy Scouts and Girl Scouts of America.
Connect with Dr. Miller: