Gregory A. Miller, Ph.D., Named President & CEO for NatureServe
Lifelong conservationist to lead award-winning organization
---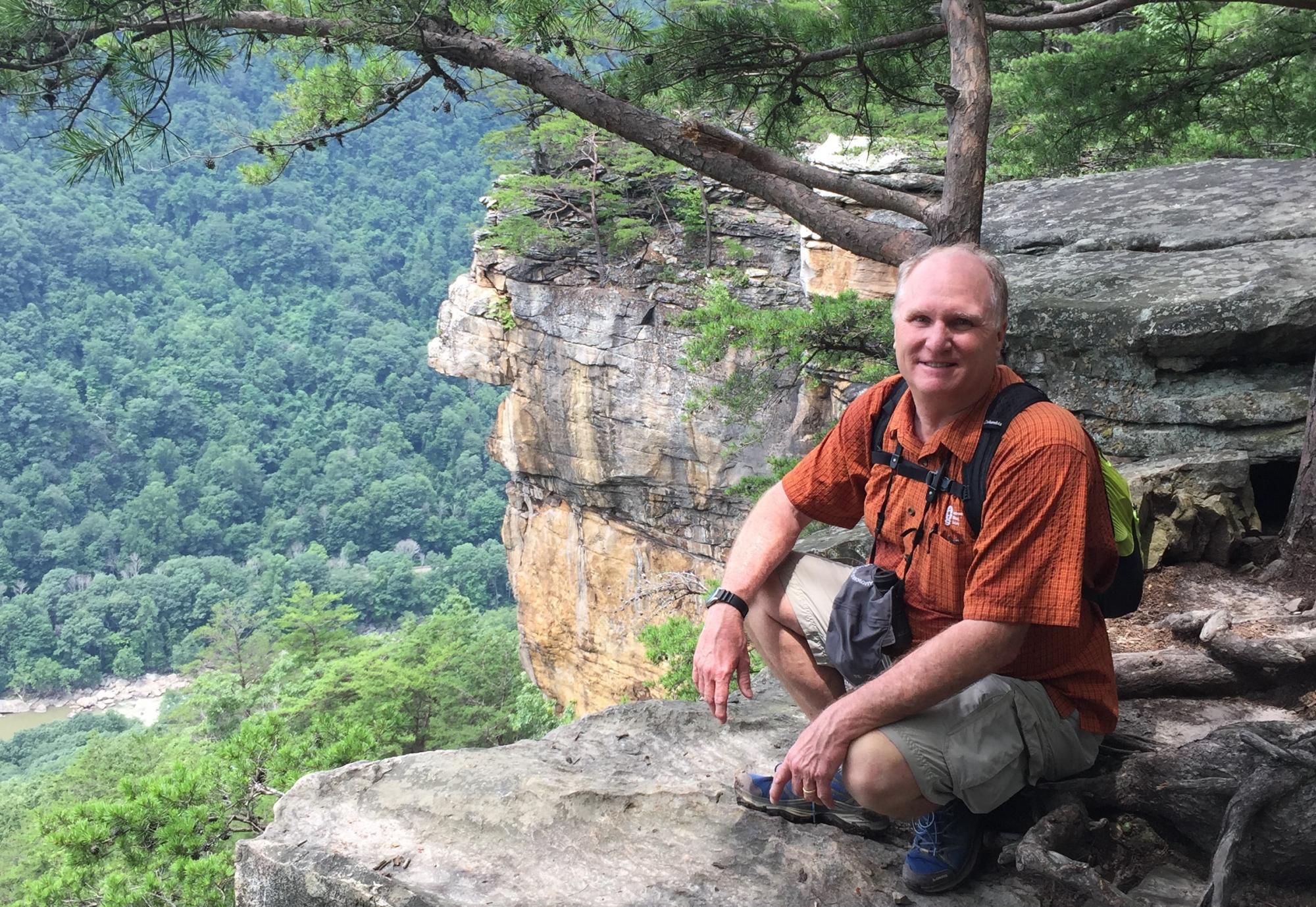 Growing up along the Pacific Coast of California, Dr. Gregory Miller was always fascinated by nature. "I loved critters," he says. "I was an avid outdoorsman and surfer, and kept trying to peer into the water to see the life beneath the waves and along the shore. I began my career in one of the world's living laboratories—the Galapagos Islands—where, I followed in Charles Darwin's footsteps and served as naturalist and conservation officer with the Galapagos National Park." Dr. Miller adds, "my quest to study and understand our natural world led me to remote areas of the Ecuadorian Andes for field research, and to my role today as an accomplished non-profit executive." His fascination for the diversity of life has now found a new home: NatureServe, the world's leading authority on the full range of imperiled plants, animals, and ecosystems in the Americas. Dr. Miller is taking the reins as President & CEO, a new chapter in his already successful 30-year career in conservation.
For the past 11 years, Dr. Miller has led the American Hiking Society as President, where he established the organization as the national voice for millions of hikers. Dr. Miller served 15 years as Vice President at The Nature Conservancy, leading large-scale multi-million dollar programs in the U.S. and internationally, including the establishment of several Conservation Data Centers in Latin America, now part of the NatureServe Network.
 "I am privileged to serve a role that bridges my profession with my personal passions for nature, science, and technology," said Dr. Miller. "Our planet needs NatureServe, and it is an honor to lead the expansion of its dynamic data, tools, and expertise as a powerful force for global conservation."
With its network of 1,000 staff in 80+ collaborating organizations, NatureServe won the MacArthur Award for Creative and Effective Institutions for its unique body of detailed scientific information that guides conservationists, agencies, developers, and engaged citizens. Collectively, the NatureServe Network answers more than six million inquiries per year to inform land use and natural resource management decisions. Its collaborative, nonpartisan approach influences critical, often irreversible decisions in ways that have a positive impact on the long-term conservation of biodiversity.
"Dr. Miller embodies the passion and curiosity about our natural world that drives our work, combined with scientific expertise and business acumen," said Nicole Firlotte, Chair of NatureServe's Board of Directors. "His strong background in conservation biology, non-profit leadership, and public-private partnerships make him a perfect fit to lead NatureServe well into the future."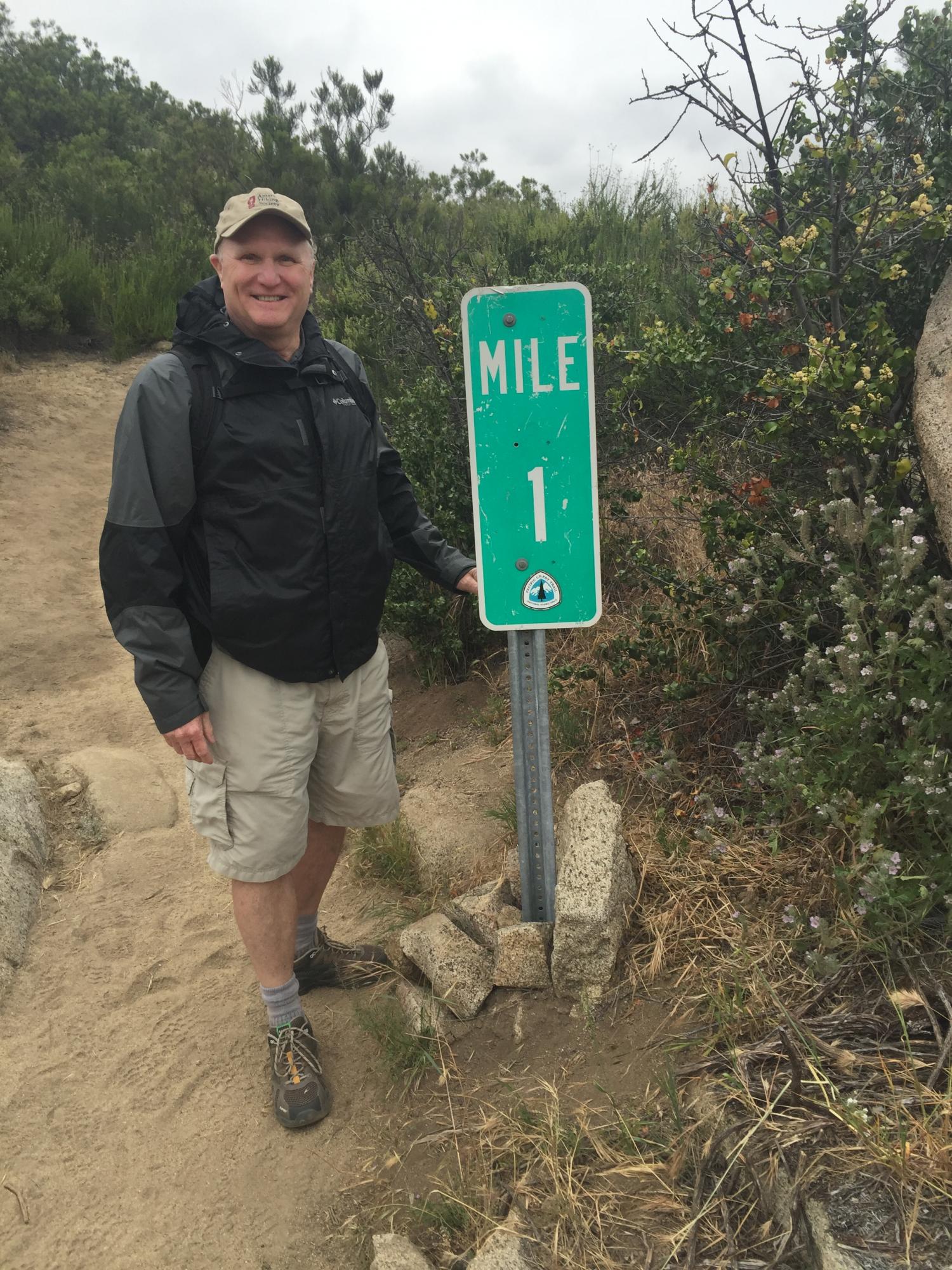 Dr. Miller lived and worked as a naturalist in the Galapagos Islands and the Andes for many years and has held a lifelong commitment to environmental stewardship. He graduated from the University of California, Santa Barbara with a bachelor's degree in botany and holds a Ph.D. in Ecology from the University of Connecticut.  Dr. Miller was awarded a prestigious Science, Engineering, and Diplomacy Post-Doctoral Fellowship through the American Association for the Advancement of Science. He has served on numerous boards including the U.S. Agency for International Development-funded global Biodiversity Support Program, Global Energy and Biodiversity Initiative, and National Park Service Over-flight Advisory Group. 
"I am delighted to have Greg's leadership as NatureServe embarks on its next chapter," said Firlotte. "There is a growing need for scientific knowledge that supports informed decisions, and NatureServe's role is critical to ensure that everyone has access to the knowledge they need to be better stewards of our shared lands and waters."
About NatureServe
NatureServe is an award-winning non-profit organization that provides high-quality scientific expertise for conservation. Our dynamic and impactful data, tools, and expertise help guide conservation action where it's needed most. We envision a world where decision-makers fully understand the importance of science, and use information provided by the NatureServe Network to identify and protect our precious animals, plants, and ecosystems.
Contact: Erin Chen, 703-908-1841, erin_chen@natureserve.org