Meet NatureServe's new President & CEO Dr. Gregory Miller
---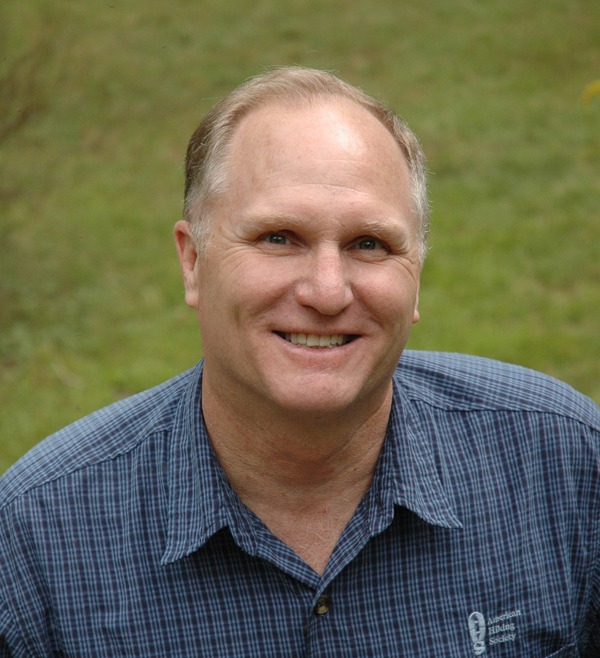 We are thrilled to have Dr. Miller leading the NatureServe Network and invite you to an evening of conversation over drinks and light fare. Chat with Dr. Miller and NatureServe staff about our plan to move conservation forward.
Dr. Miller brings more than 30 years of expertise in conservation to NatureServe. For the past 11 years, he has led the American Hiking Society as President. Dr. Miller served 15 years as Vice President at The Nature Conservancy, leading large-scale programs in the U.S. and internationally, including the establishment of several Conservation Data Centers in Latin America, now part of the NatureServe Network. He graduated from the University of California, Santa Barbara with a bachelor's degree in botany and holds a Ph.D. in Ecology from the University of Connecticut.
We invite you to meet him on February 16, 2017 at 5:30 pm at our office at 4600 N. Fairfax Dr., 7th Floor, Arlington, VA 22203. Please RSVP to Jessica Hamke at jessica_hamke@natureserve.org.