Biodiversity Without Boundaries 2015
---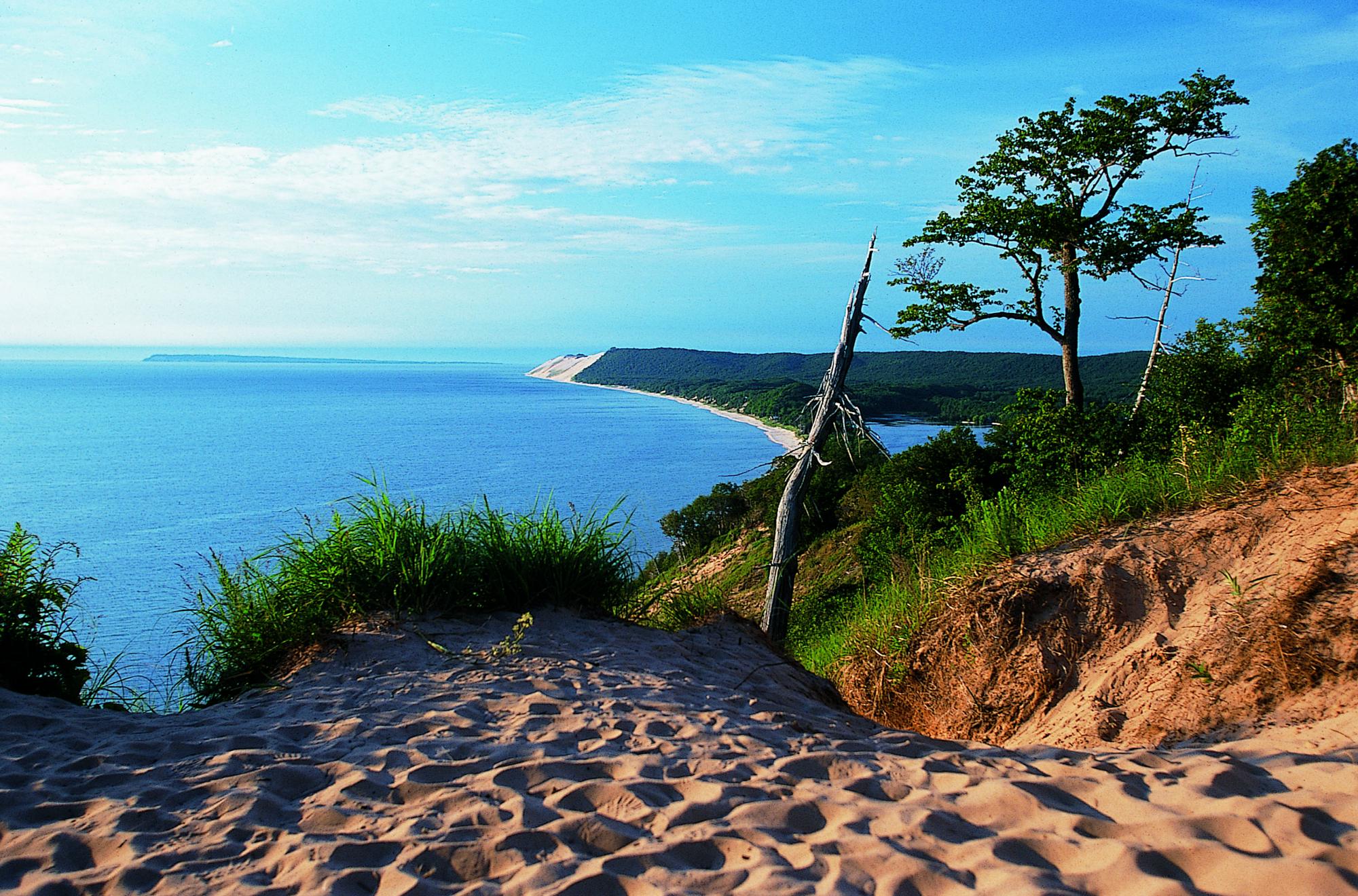 Biodiversity Without Boundaries 2015 will take place April 26-30 in Traverse City, Michigan. 
The NatureServe network's annual conference convenes hundreds of the world's leading conservationists for nearly a week of field trips, workshops, trainings, and presentations with an emphasis on close-knit collaboration among NatureServe's 80-plus member organizations and our partners and supporters from federal and state agencies, corporations and other conservation-focused institutions. The Michigan Natural Features Inventory is co-hosting the event.
Framed by miles of Lake Michigan shoreline, Traverse City is one of the nation's most cherished destinations. An ABC News poll in 2011 named the nearby Sleeping Bear Dunes National Lakeshore as "the most beautiful place in America." BWB 2015 will open with a field trip to Sleeping Bear on April 26.
On the Agenda
More than 90 percent of participants rate BWB as one of the most high-impact conferences for introducing innovations and sharing knowledge. Last year's agenda included a full-day symposium on Citizen Science and sessions on invasive species, response to climate change, spatial modeling, and ecosystem restoration. To suggest topics for this year's conference, contact Don Kent, our director of network relations.
Core Methodology Training
The three-day session trains participants to understand and utilize widely-used the standards, methods, tools, and practices that are central to the success of the NatureServe network, make important connections to others in the network, and gain an appreciation of the unique value of our work to conservation.
Learn more about Core Methodology Training
Network Award Nominations
BWB is also a celebration of our members' work in conservation science. To nominate network members for their recent work in any of three categories—conservation impact, scientific and technological achievement, and collaboration and mentoring—contact Don Kent for a nomination form.