Preparing for Disaster at Marine Protected Areas
---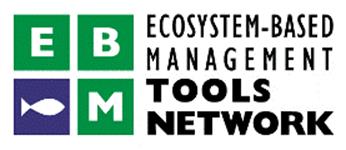 This presentation will focus on the need to consider disaster response planning for marine protected areas, led by Will Underwood of the Grand Bay National Estuarine Research Reserve (NERR) in Mississippi. Natural and anthropogenic disasters will be discussed, with emphasis on impacts associated with hurricanes and oil spills. Proper identification and ranking of hazards and risks to personnel, environmental resources, and infrastructure will be covered as well as discussion on how to integrate with the response community and crosswalk concepts of environmental sensitivity to responders. Examples of formal disaster response plans recently developed within the NERR system will be presented. A template for plan preparation will be made available.
This webinar is co-sponsored by the NOAA National Marine Protected Areas Center, OpenChannels.org, MPA News, and the EBM Tools Network.
After registering you will receive a confirmation email containing information about joining the Webinar.
System Requirements
PC-based attendees: Windows® 8, 7, Vista, XP or 2003 Server
Mac®-based attendees: Mac OS® X 10.6 or newer
Mobile attendees: iPhone®, iPad®, Android™ phone or Android tablet