Measuring the Pulse of the Planetary Living System Webinar Series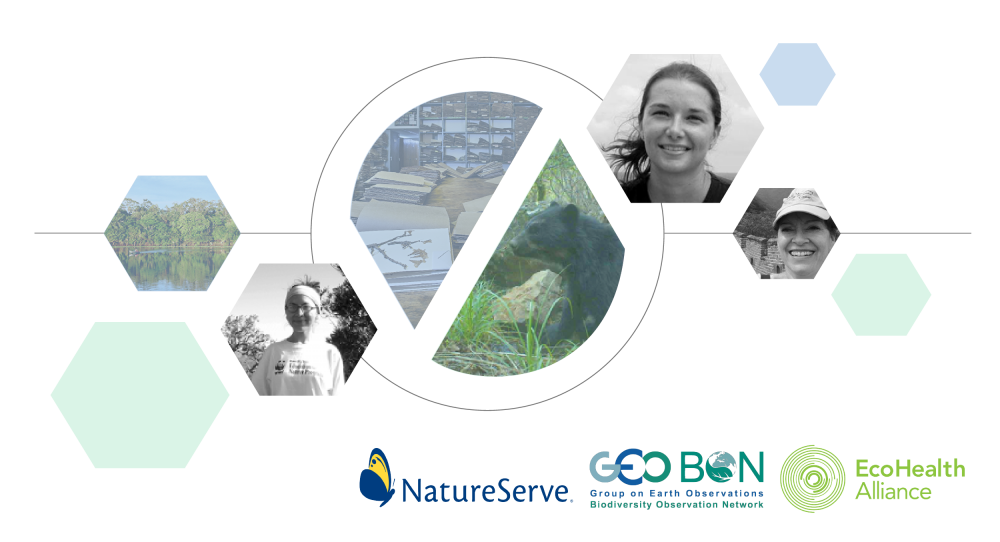 In October 2018 a consortium led by NatureServe and co-led by the GEO BON Secretariat and EcoHealth Alliance will present a series of webinars delivered by the world's leading experts in biodiversity science. The audience for this initiative will focus on, but not be limited to, the large social network and community for biodiversity conservation of NatureServe, GEO BON and EcoHealth Alliance. The webinars will be held on a variety of topics related to our ability to measure the pulse of the planetary life system. This series of webinars will serve as the basis for a knowledge-sharing platform in the Western Hemisphere, breaking down geographical barriers, while keeping our carbon footprint to a minimum.
If you would like to be a speaker at a future webinar, please contact Miguel Fernandez.
Upcoming Webinar
Past Webinars