Webinar: A Cultural Resources Toolkit for MPA Managers
---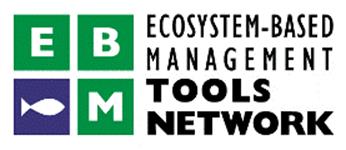 The Cultural Heritage Resources Working Group of the MPA Federal Advisory Committee is creating a virtual toolkit for coastal and MPA managers on cultural resource management. The toolkit will provide practical guidance to help MPA managers effectively manage cultural resources.
Led by Valerie Grussing of the NOAA National MPA Center, this webinar will present the draft toolkit and provide an opportunity for feedback. To learn more beforehand, click here to read the Recommendations for Integrated Management Using a Cultural Landscape Approach for the National MPA System.
Webinar co-sponsored by the NOAA National Marine Protected Areas Center, OpenChannels.org, and MPA News. 
EBM Tools Network Webinar and Office Hour Series
The EBM Tools Network Webinar Series highlights key tools and tool use case studies to help practitioners learn about tools quickly and determine their suitability for specific EBM projects. Webinars are held one to three times per month and typically last one hour.
System Requirements
PC-based attendees
Required: Windows® 8, 7, Vista, XP or 2003 Server
Mac®-based attendees
Required: Mac OS® X 10.6 or newer
Mobile attendees
Required: iPhone®, iPad®, Android™ phone or Android tablet