Webinar: Environmental Defense Fund EU Discard Reduction Manual: A Guide for Fishermen, Fishery Managers and Member States
---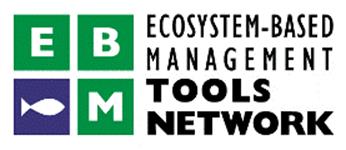 Under the European Union's newly revised Common Fisheries Policy (CFP), discarding unwanted and unmarketable fish is banned and all catch must be landed. CFP legislation also requires that overfishing end for the majority of fish stocks by 2015 and for all fish stocks by 2020. In March, Environmental Defense Fund released the first ever user-friendly guide to help EU fishermen, fishery managers and Member State regulators find ways to successfully implement the landing obligation.
In this webinar, two of the Discard Reduction Manual's key developers will discuss the management tools presented in the document and how they can best be practically applied on the water, drawing on success stories such as the UK North Sea and English Channel Discard Pilot Projects which reduced discarding to a rate of 0-6% across the fleets. The manual is not prescriptive, and the webinar will provide an opportunity to share ideas and experiences to improve the guide's practical application. Read the manual at www.edf.org/oceans/eu-discard-reduction-manual.
Webinar co-sponsored by OpenChannels.org.