NatureServe Announces Leadership Change
---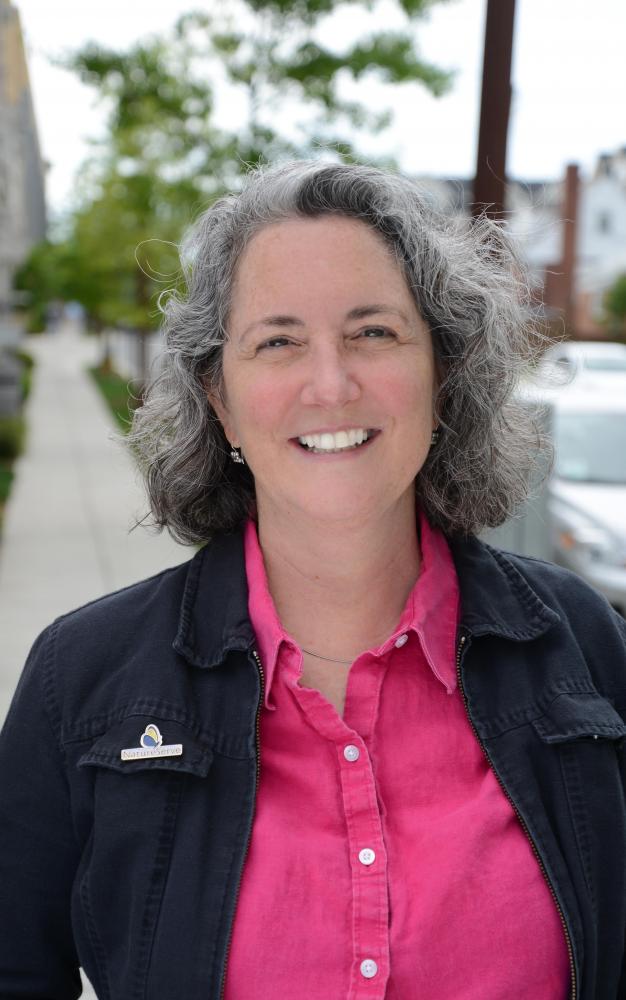 Arlington, VA (November 30, 2017) – NatureServe announced that Dr. Gregory A. Miller is leaving the organization to seek other opportunities. The Board of Directors has begun the search for a new leader.
NatureServe named Lori Scott (pictured right) Interim President and CEO. Scott, a 17-year NatureServe veteran, will continue to serve as Chief Information Officer and Vice President of the Information Systems Division during the interim.
"We thank Greg for his service and wish him well in his future endeavors," said Nicole Firlotte (pictured below), NatureServe's Board Chair. "The Board of Directors is looking forward to guiding NatureServe into the future to continue to fulfill our timely and important mission."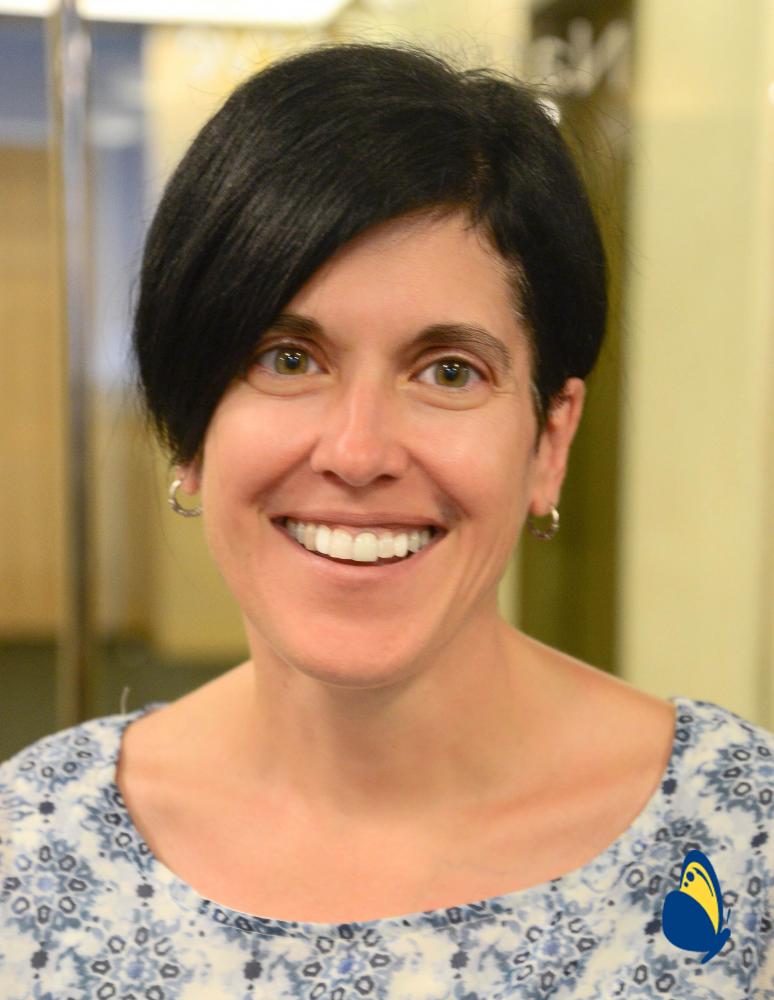 Through its data, tools, and expert services, NatureServe and its Network Programs create and disseminate high-quality scientific knowledge to guide conservation action. The NatureServe Network includes hundreds of conservation professionals throughout the Western Hemisphere, working to ensure that relevant and reliable science drives conservation decisions.
For further information, please contact Erin Chen at 703-908-1841 or erin_chen@natureserve.org.
About NatureServe:
NatureServe is a non-profit biodiversity conservation organization that provides high-quality scientific expertise for conservation. Together with its Network of natural heritage programs and conservation data centers, NatureServe develops and shares data about over 70,000 species and 7,000 ecosystems, transforms that data into knowledge products and visualizations, and provides expert analyses to guide decision-making. NatureServe diligently keeps its finger on the pulse of the planet, delivering actionable knowledge to enhance conservation.
NatureServe Anuncia Cambio en Liderazgo
Arlington, VA (30 de Noviembre, 2017) – NatureServe anunció que el Dr. Gregory Miller se separa de la Organización en busca de otras oportunidades.  La Junta Directiva ha empezado la búsqueda de un nuevo líder.
NatureServe ha nombrado a Lori Scott como Presidente y CEO Interino.  Scott, quien tiene una experiencia dentro de NatureServe de 17 años, continuará además en su cargo de Directora de Información y Vicepresidente de la División de Sistemas de Informática durante el interim.
"Agradecemos a Greg por su servicio y le deseamos lo mejor en sus proyectos futuros", dijo Nicole Firlotte, Presidente de la Junta de NatureServe. "La Junta Directiva aspira guiar NatureServe hacia el futuro para continuar cumpliendo nuestra necesaria e importante misión".
Utilizando su base de datos, herramientas, y servicios expertos, NatureServe y su Red de Programas crean y extienden conocimiento científico de alta calidad para guiar acciones de conservación.  La Red de NatureServe incluye cientos de profesionales de conservación alrededor del Hemisferio Occidental, trabajando para garantizar que se tomen decisiones en cuanto a conservación basadas en ciencia relevante y confiable.
Para más información, por favor contáctese con Erin Chen al 703.908.1841 ó erin_chen@natureserve.org
Acerca de NatureServe:
NatureServe es una organización de conservación de la biodiversidad sin fines de lucro que proporciona conocimiento científico experto de alto grado en cuanto a conservación.  Junto con la Red de programas de patrimonios naturales y centros de datos de conservación, NatureServe desarrolla y comparte datos de alrededor de más de 70,000 especies y 7,000 ecosistemas, transforma datos en productos de conocimiento y visualizaciones, y provee análisis expertos para guiar la toma de decisiones.  NatureServe mantiene diligentemente su dedo en el pulso del planeta, entregando conocimiento accionable para mejorar la conservación de la naturaleza.