Thank You for Surpassing Our Donation Challenge
---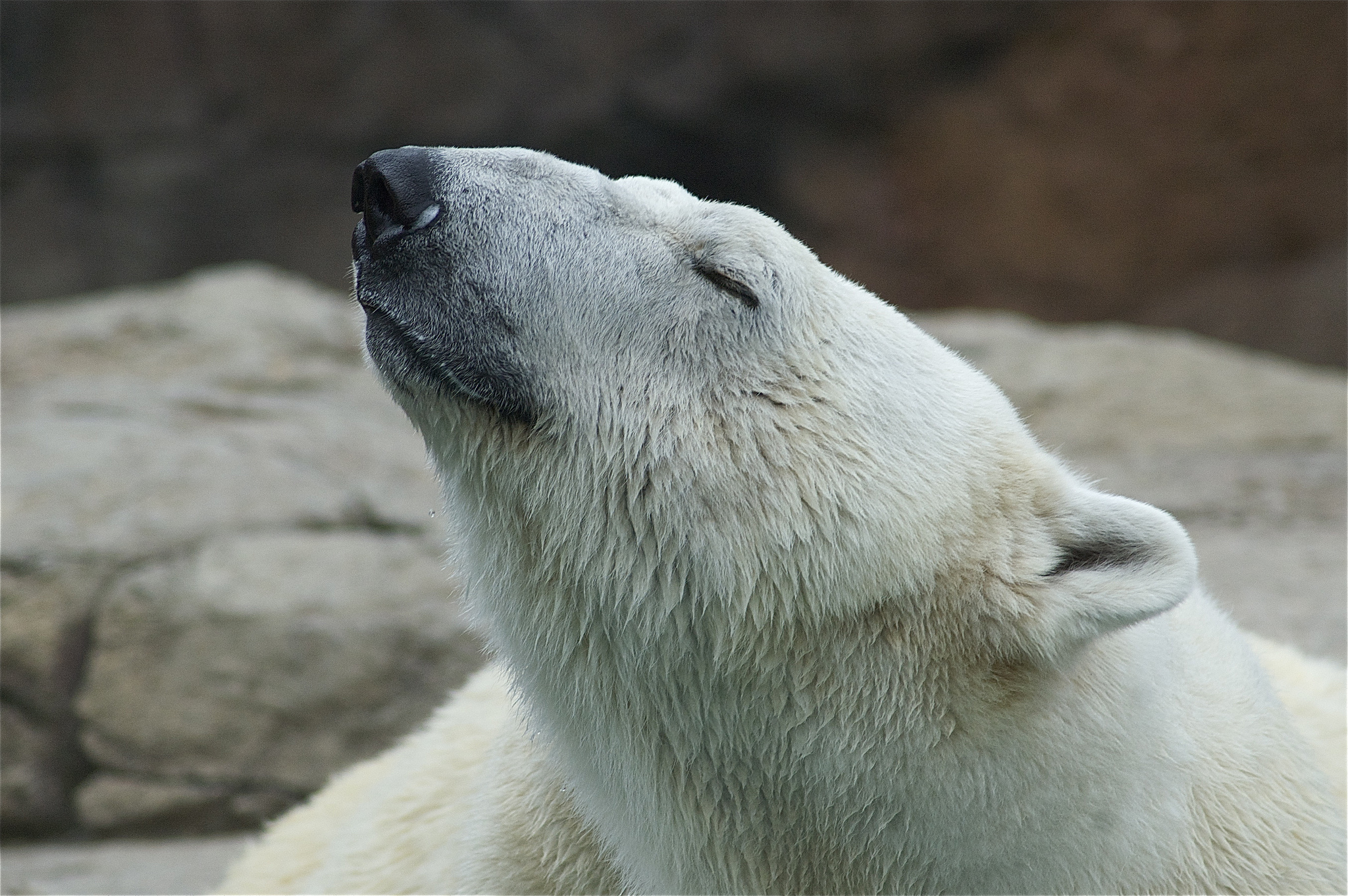 Because of dedicated conservationists around the world, NatureServe not only met our 2014 $150,000 matching challenge target; we exceeded it. One donation at a time, supporters stepped up to help NatureServe deliver the science that makes conservation more effective.
Such generosity and commitment are what enable NatureServe to channel scientific knowledge, tools, and expertise towards the places and species most in need.
And our four challenge donors—Wendy Paulson (The Bobolink Foundation), Andy Kaiser (Goldman Sachs Bank), Marcia Angle (Duke University), and Larry Master (conservationist and wildlife photographer)—are delivering on their promise, matching these donations dollar for dollar.
So much work remains—worldwide, we are witnessing one of the greatest losses of biodiversity in our planet's history. But together, we can build a resilient natural world for generations to come.
On behalf of all of everyone across the NatureServe network, thank you.