Build Your Conservation Legacy by Joining the NatureServe Heritage Circle
---
Like many people, you want to make this world better—for our children and grandchildren, for future generations.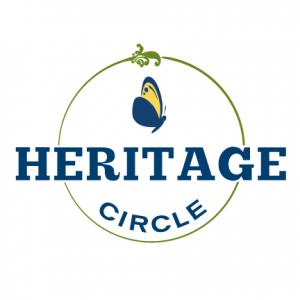 You want to preserve lasting natural landscapes so that both people and nature thrive. And as a NatureServe supporter, you recognize that the surest way to guarantee that success is to start with sound science. 
By designating NatureServe as a beneficiary in your will, retirement plan, insurance policy, or financial account, you will join a select group of supporters—The NatureServe Heritage Circle—who have committed to the science that guides conservation action. Visit www.natureserve.org/plannedgiving to learn how to make a planned gift that will help realize your vision for a healthier, more resilient world. 
If you have already made a planned gift to NatureServe, but have not yet notified us, or if you would like more information on how to make a planned gift, please contact erin_chen@natureserve.org or call 703-908-1841.