Double Your Donation: Matching Challenge Ends June 30
---
Four of the most dedicated conservationists we know are matching up to $150,000 for biodiversity conservation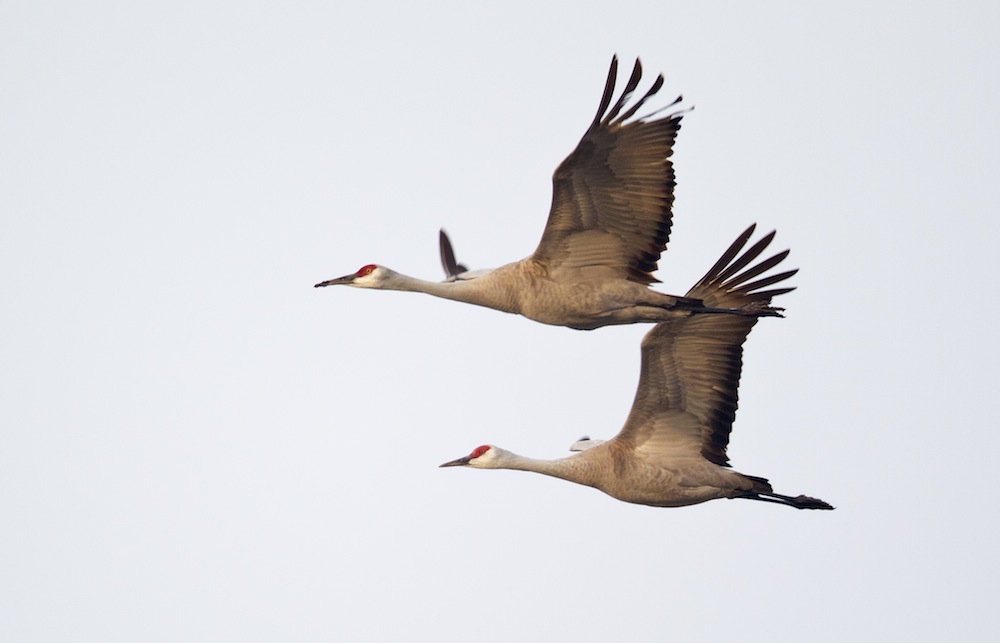 Worldwide, we are witnessing one of the greatest losses of biodiversity in our planet's history. Every minute counts. In that light, four of the most dedicated conservationists we know—Wendy Paulson (The Bobolink Foundation), Andy Kaiser (Goldman Sachs Bank), Marcia Angle (Duke University), and Larry Master (Conservationist and Wildlife Photographer)—are issuing you this challenge:
Through the end of June, they will match—dollar for dollar—every donation up to $150,000.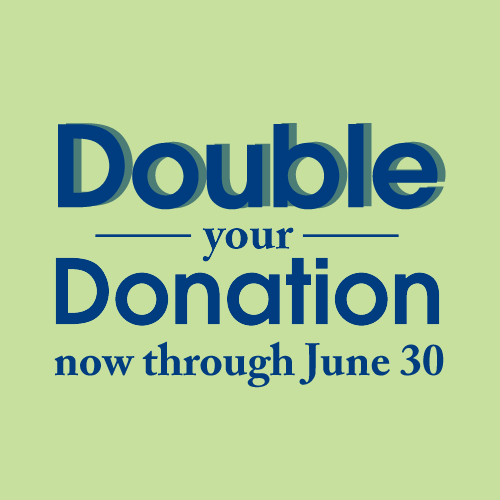 NatureServe is the only conservation organization that systematically seeks out threatened ecosystems, plants, and animals. With your support, we gather this valuable information into one place and share it with the people who need it most. Act now to make a difference for our planet's vulnerable places and creatures. Make your donation by June 30.
Donate online or by mail to:
Development | NatureServe
4600 N. Fairfax Drive, 7th Floor
Arlington, VA 22203
Thank you!