Shara L. Howie – Program Manager
---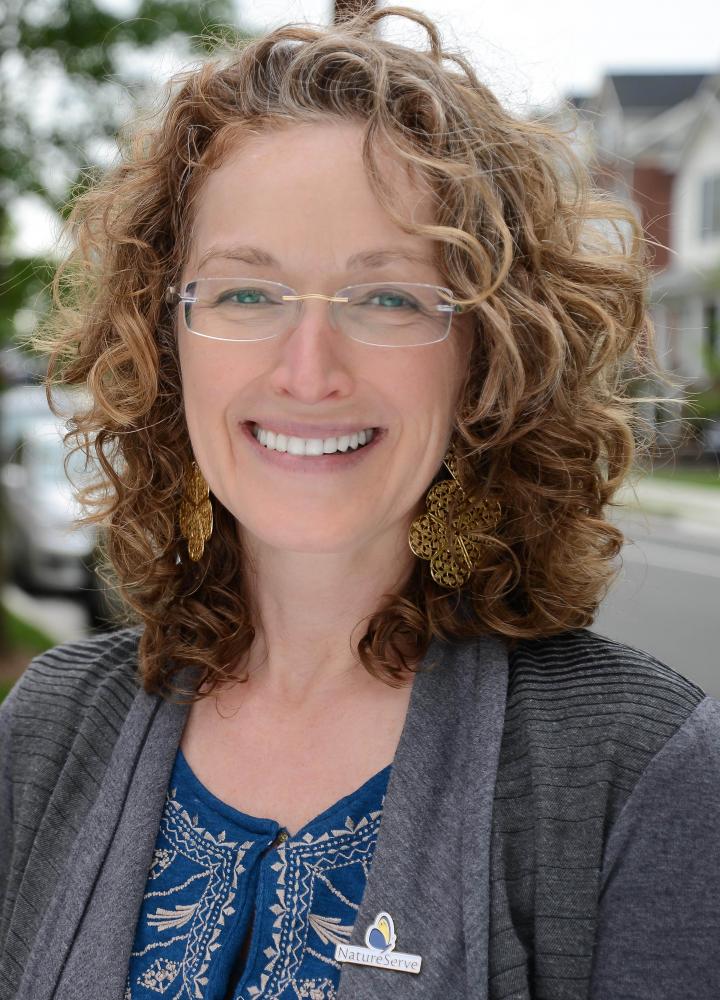 Shara Howie, NatureServe's Program Manager, works from he Western Regional office in Boulder, Colorado. She has over 25 years of experience in the field of biodiversity conservation. Her key areas of expertise include conservation data management and analyses, data licensing, progressive mitigation, and collaborative decision-making.
Currently, Shara leads NatureServe's Multi-Jurisdictional Data (MJD) program with the goal of increasing and improving the integratation of the NatureServe Networks's conservation data, methods, and analyses into regional and national decision-making processes. She also leads NatureServe's training program, which includes online and in-person training offerings to support the company's mission. Yearly, she facilitates a three-day in-person Core Methodology Training for NatureServe Network staff and collaborators who want an in-depth understanding of NatureServe's data management methodology and conservation activities. In addition, she oversees an effort, in collaboration with NatureServe Network programs, to review and update key components of NatureServe's spatial methodology to better serve biodiversity conservation needs. Through the years, Shara has managed projects with many U.S. and Canadian federal agencies. She played a key role in leading multi-agency workshops on linking conservation and transportation planning, and has worked on several research efforts to support the development of technical guidance in sustainable infrastructure development.
Before joining NatureServe in 2001, Shara worked for The Nature Conservancy's Science Division for 10 years, and the Smithsonian's Botany Department for 3 years Shara received her Bachelor of Science degree in Biology from George Mason University.
Connect with Shara: