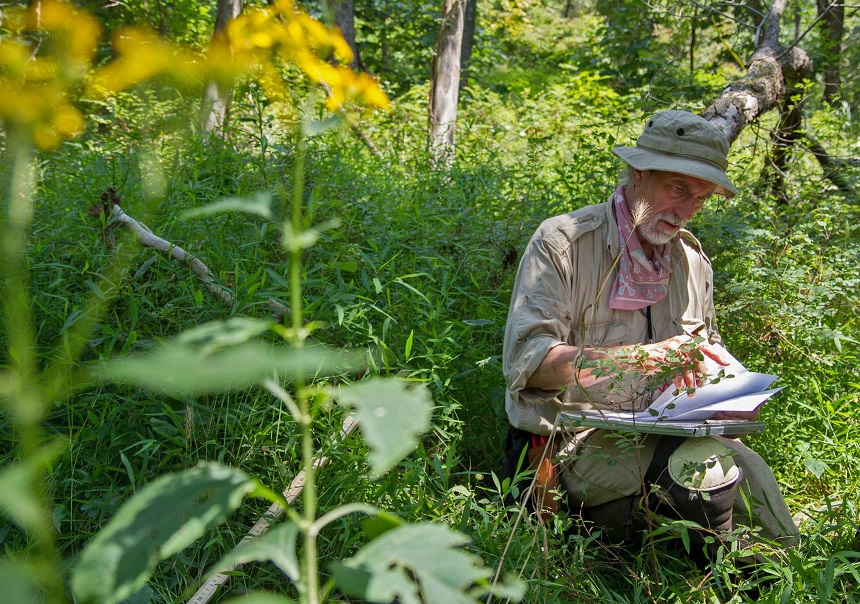 NatureServe carries on a legacy of conservation work that began when The Nature Conservancy, led by then Science Director Dr. Robert E. Jenkins, helped to establish the first state natural heritage program in 1974. Over the next two decades, The Nature Conservancy and a collection of public and private partners built a network of natural heritage programs in the United States to collect and manage data about the status and distribution of species and ecosystems of conservation concern.
As this network expanded to include Canada and Latin America, natural heritage programs became the recognized source for the most complete and detailed information on rare and endangered species and threatened ecosystems, relied upon by government agencies, corporations, and the conservation community alike. Today, the public-private partnership that is the NatureServe Network comprises more than 90 network programs throughout the Western Hemisphere, with over 1,000 conservation professionals and a collective annual budget of more than $100 million.
NatureServe was established in 1994 and was originally known as the Association for Biodiversity Information. By 2001, the organization had grown and evolved into its present form. The Nature Conservancy, which since the 1970s had provided scientific and technical support to the network, transferred this role to NatureServe, along with professional staff, databases, and responsibility for the scientific standards and procedures under which the network operates. NatureServe is headquartered in Arlington, Virginia, with regional offices in four U.S. locations and in Canada.