Board Bio: Nicole Firlotte
---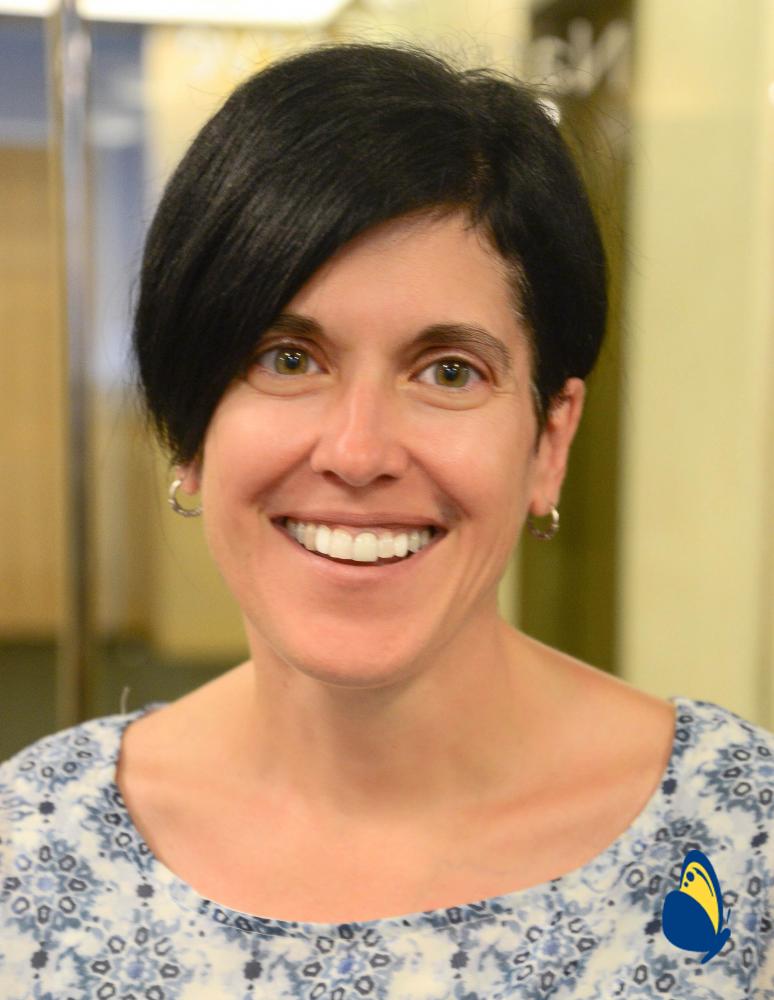 Nicole began working with the Manitoba Conservation Data Centre in 2002 as the Information Manager. She became its acting coordinator in 2011 and was responsible for the assessment and monitoring of species at risk and developing and implementing programs for their conservation and recovery. In 2010, Nicole was part of the inaugural class of NatureServe's Leader to Leader program. She served two terms as the Secretary of NatureServe Canada. In 2013 Nicole became the Manager of Biodiversity, Habitat and Endangered Species for the Province of Manitoba.  The section includes the CDC as well as programs related to Wildlife Management Areas and all aspects of habitat and species conservation and recovery in Manitoba.
Nicole obtained her Master of Science degree from the University of Manitoba in 1998 with a focus on arctic botany. She did her graduate work in Churchill, Manitoba on gravel pit restoration. In 1993, Nicole moved to Churchill where she resided until 2000. During this time, she continued to work on site recovery with Manitoba Hydro on the Churchill River Weir project, the Town of Churchill with their town site beautification strategies and as Research and Education Coordinator at the Churchill Northern Studies Centre.
Nicole volunteers at CKUW campus community radio at the University of Winnipeg where she hosts 'The Electric Chair'. She lives in Winnipeg with her husband Cain, their son Eli, a black lab named Dozer and a little Boston terrier poodle cross named Dot.