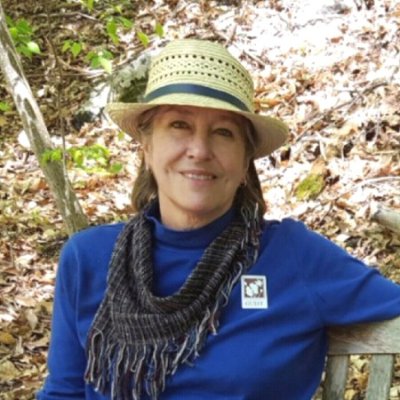 Carol has nearly 30 years of experience in the non-profit field. Her background includes program development/management, policy work, and major/principle gift philanthropy. She served on Senior Development teams for The Nature Conservancy (focusing on Virginia and International initiatives,) and the University of Virginia Health Sciences Center (focusing on the Cancer Center). Carol participated in the successful completion of three large-scale Capital Campaigns, raising many gifts at the principle gift level (>$500K). Overall, she has raised more than $65M.
Carol recruited/collaborated with Boards of Directors in both organizations, staffed and chaired committees, and managed a variety of staff. She served as Chair of the VA Board of the American Cancer Society, served as a board member for the Richmond United Way (allocations committee,) and the Ivy Creek Foundation. Certified as a Master Naturalist and Tree Steward, she currently serves on the Board of the Rivanna Master Naturalists and chair the Advanced Training committee. 
In her early career, Carol established and managed three large-scale non-profit programs. In addition, she was a team member in the multi-state $246B Tobacco Litigation suit and consulted with many VA-based businesses, local governments and hospitals on policy development regarding smoking in public. She served as national trainer for Project ASSIST, a National Cancer Institute smoking cessation/policy development program, working in targeted communities across the country.