Council Bio - Jack Dangermond
---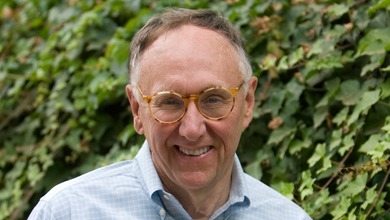 Jack Dangermond is an American businessman and environmental scientist. In 1969, with his wife, Laura, he co-founded the Environmental Systems Research Institute (ESRI), a privately held Geographic Information Systems (GIS) software company.
Dangermond is the company's President and Founder, and he works at ESRI's headquarters in Redlands, California. Dangermond founded ESRI to perform land use analysis; however, its focus evolved into GIS software development, highlighted by the release of ARC/INFO in the early 1980s; the development and marketing of ARC/INFO positioned ESRI with the dominant market share among GIS software developers. Today, ESRI is the largest GIS software developer in the world and its flagship product, ArcGIS, traces its heritage to Dangermond's initial efforts in developing ARC/INFO.
Jack served on the Board of NatureServe in the early 2000s and remains a key partner in our conservation mission.