Council Bio: Kimberly Nelson
---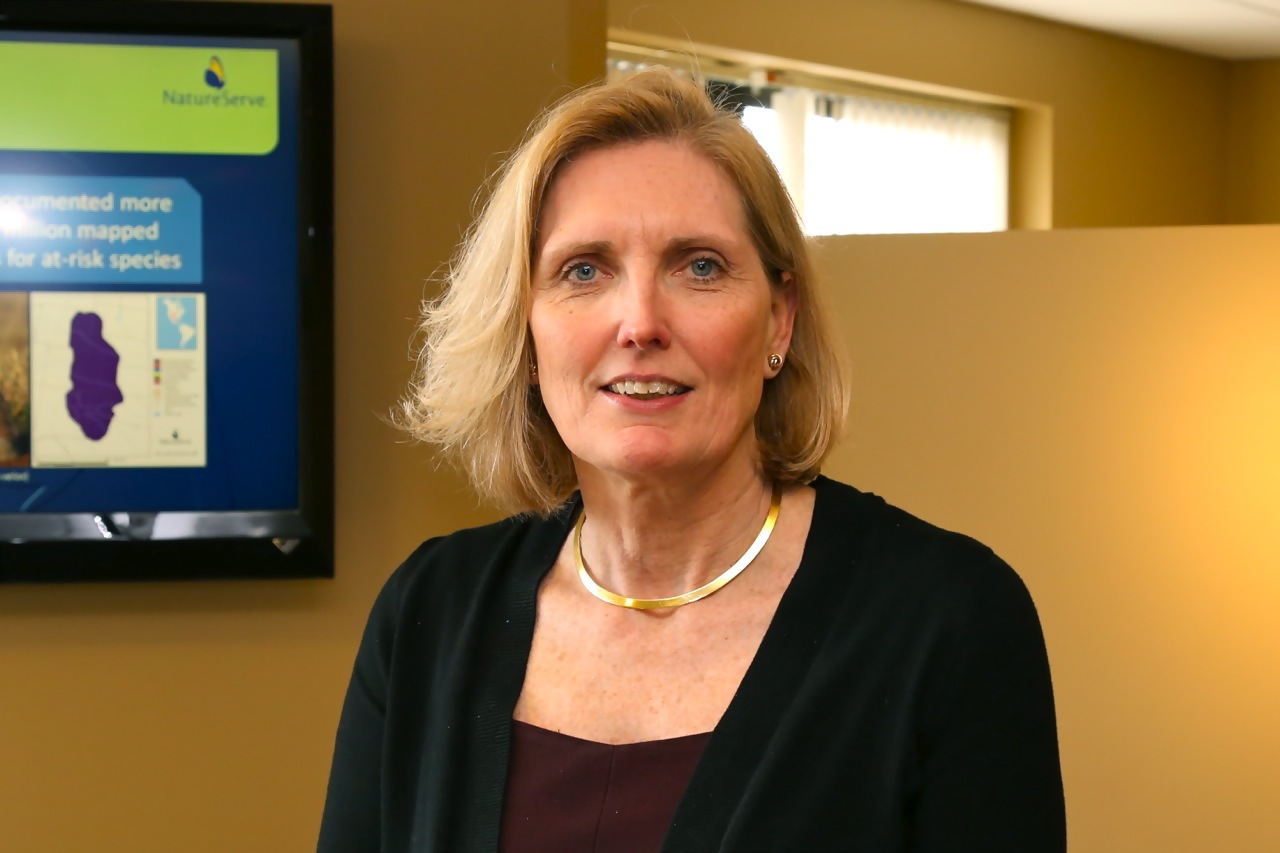 Kimberly Nelson joined Microsoft Corporation in January 2006 as executive director for eGovernment. In her newly created position, Kim is helping develop Microsoft's e-government strategy. She is working with government CIOs and other leaders to establish long-term strategies for more efficient and cost-effective online services. Her role also includes extensive collaboration with Microsoft's vast partner ecosystem, working to drive solutions that will ensure the predictable delivery of improved online services while helping to reduce the cost, risk and deployment time associated with sophisticated e-government systems.
Prior to joining Microsoft, Kim spent 26 years in the public sector—22 with the Commonwealth of Pennsylvania and four with the United States Environmental Protection Agency (EPA), where she served as the Assistant Administrator for Environmental Information and Chief Information Officer.
Kim was instrumental in expanding the Chief Information Officer's role within the EPA and oversaw the creation and implementation of several major initiatives including the National Environmental Information Exchange Network and EPA's portal on that network, the Central Data Exchange; the use of indicators to measure performance; and the implementation of the Agency's enterprise architecture. She also served on the Federal CIO Council Executive Committee and as co-chair of the CIO Council's Architecture and Infrastructure Committee.
During her state career, Kim worked in a number of staff positions in the Senate of Pennsylvania, the Public Utility Commission, and the Departments of Aging and Environmental Protection.
She was the first to hold the position of Chief Information Officer in the Department of Environmental Protection and later served as Executive Deputy Secretary, the second highest position in the department. Kim has also been awarded honors such as:
Government Computer News Civilian Executive of the Year, 2004
Federal Computer Week's FED 100 Award, 2004
AFFIRM's Award for Excellence in EGOV, 2004
Outstanding Secretary's Award for Excellence, 1989, 1997, and 1999
Kim graduated from Shippensburg University in 1978 with a Bachelor of Science in Secondary Education and Political Science, and from the University of Pennsylvania in 1987 with a Master of Public Administration.