Dr. Bruce E. Young - Chief Zoologist and Senior Conservation Scientist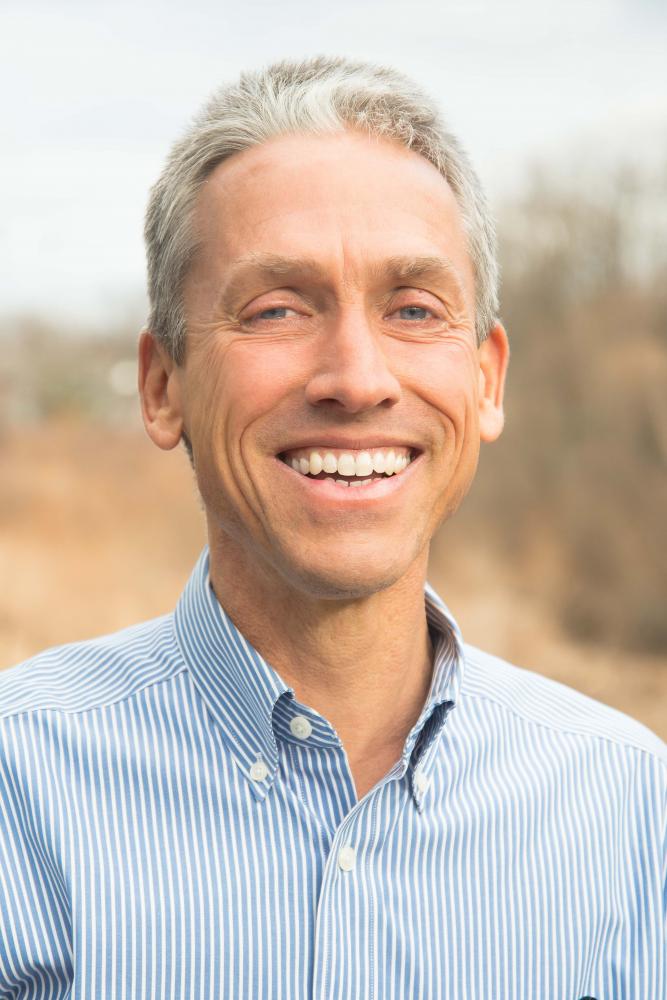 Dr. Bruce Young, NatureServe's Chief Zoologist and Senior Conservation Scientist, coordinates NatureServe's Botany and Zoology programs, the premier source of conservation status information for over 36,000 North American species. Dr. Young has over 30 years of experience in biodiversity conservation throughout the Americas, and has led projects to develop digital distribution maps of all Western Hemisphere birds, mammals, and amphibians, and to assess the extinction risk of the world's amphibians. Moreover, Dr. Young has overseen the process of mapping the distribution of endemic plant and animal species, and ecological systems of the Eastern Andean Slope. He has also led projects to identify priority investment areas in the Andes-Amazon region of South America for the MacArthur Foundation and the Critical Ecosystem Partnership Fund (CEPF).
Since 2010, Dr. Young has turned his attention to the threat that climate change poses to biodiversity, developing a popular index to rapidly assess the vulnerability of species to climate change. He co-edited the IUCN Species Survival Commission's guidelines for climate change vulnerability assessments currently serves as the Deputy Chair of the IUCN SSC Climate Change Specialist Group. He has managed the NatureServe Biodiversity Indicators Dashboard project since its inception in 2011. Dr. Young is trilingual in English, Spanish, and Portuguese, and has published over 55 papers in scientific journals.
See Bruce's contact information and list of publications.