VIDEO: The Partnership to Restore America's Native Plants
---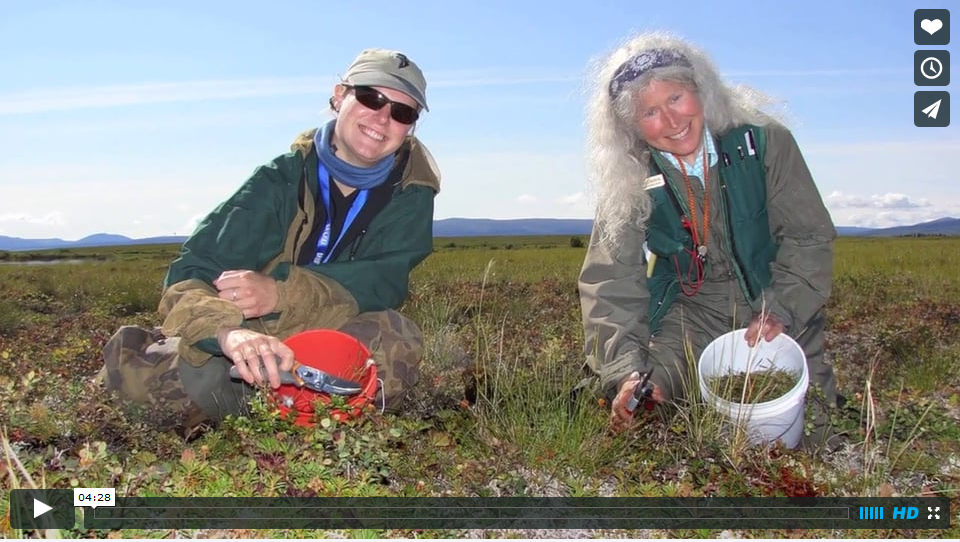 Video by NatureServe
Photos by the Bureau of Land Management and the Chicago Botanic Garden
A dozen federal agencies extended their commitment to the Plant Conservation Alliance for five more years, furthering their 20-year collaboration on shared strategies for protecting and restoring America's native plant communities.
Among the goals and priorities of the five-year Memorandum of Understanding that renews the Federal Native Plant Conservation Committee:
Identify and recommend priority conservation needs for native plants and their habitats 
Implement a national native plant conservation program—consisting of seed collection, database coordination, information exchange, research, public education and outreach—that leads to conservation and restoration actions
Further the recognition that native plant species are of aesthetic, ecological, educational, historical, recreational, and scientific value
Strive to maintain, enhance, restore, and establish native plant species and communities on public lands
Promote parallel efforts on private lands
"Innovative partnerships are needed among public and private sectors, nationally and internationally, to conserve native plants and their habitats before they become critically endangered," reads the MOU agreed to by the following agencies:
Through the Plant Conservation Alliance, these federal agencies also draw on the expertise and resources of 290 conservation groups, non-profits, and plant advocates.
"This is an extraordinary union of such a diverse group of federal and non-federal partners," said Healy Hamilton, NatureServe's chief scientist. "This partnership speaks to the importance of what we've presented here today: that so many people's economic and ecological interests align when it comes to creating resilient native plants communities."
The United States' native plant communities—which include 17,800 species of flowering plants as well as the largest and oldest conifers in the world—are increasingly under threat due to habitat loss, climate change, invasive species, and over-exploitation and misuse by human hands. More than 800 native plant species are listed by the federal government as endangered or threatened, a quarter of which are found on federal lands. This variety—from pristine to in peril—puts a premium on concerted, careful collaboration.
"We see the whole spectrum, from trashed to protected," Hamilton said. "There are some glorious examples of native plant communities in our national parks. There are also a lot that have vanished completely. And then there are some that are shreds of what they once were—barely hanging on but enough that there's the potential to restore them."