Conserving the Biodiversity of the Andes Amazon
Conservación Amazónica experience in southeastern Peru
---
When: February 22nd 2019
Time: 12:00 noon Eastern Standard Time (EST), UTC-5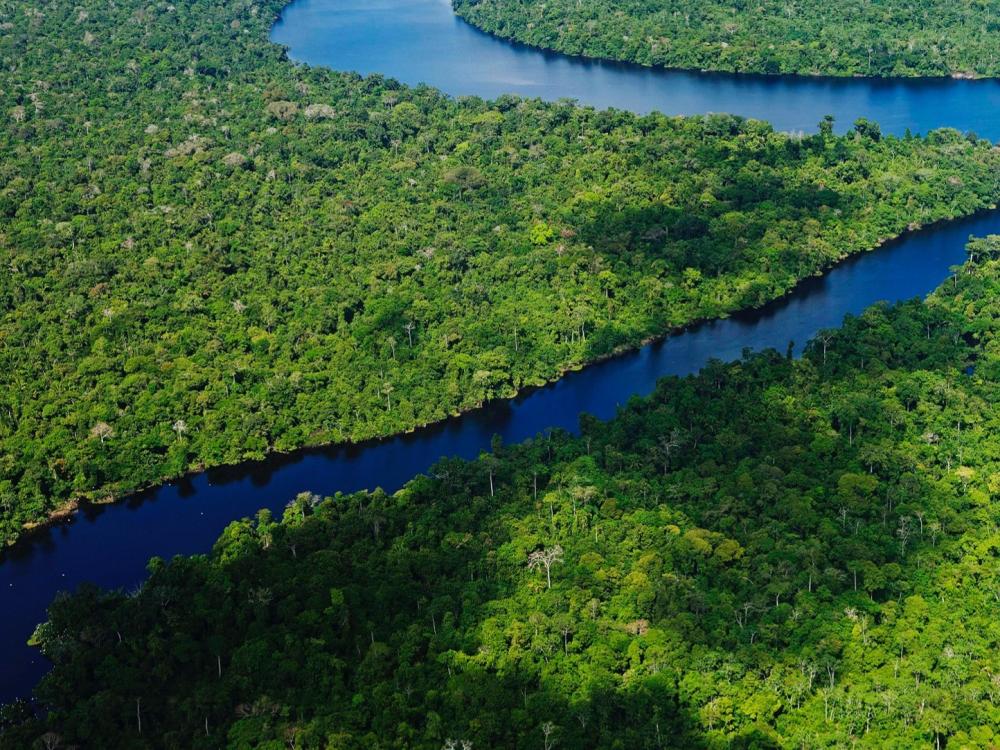 Conservación Amazónica - ACCA, is a Peruvian non-profit organization whose main objective is biodiversity conservation, to achieve this, it focuses in protecting natural areas, empowering people and using science for conservation. This presentation will be about the work done over 20 years in these different areas but especially in how the use of technology had allowed to detect threats to the Andes Amazon and how we have use this information to provide technical knowledge and build capacity among decision makers and stakeholders.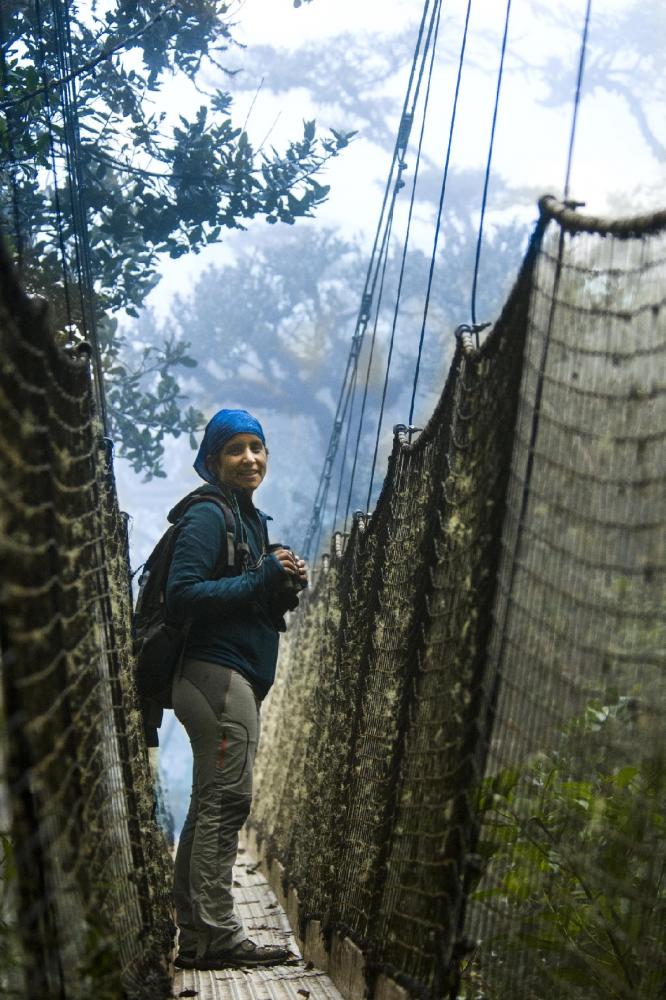 See the current webinar series.
Speaker
Dr. Aimy Caceres | Director of Science and Research | Conservación Amazónica
Dr. Aimy Cáceres is a Peruvian biologist. She got her PhD degree from the University of Porto, Portugal. She has more than 10 years of experience in the planning and implementation of research and conservation projects in Latin America and Africa. She has great interest in understanding the impacts of human activities on tropical biodiversity, using this information to establish guidelines for conservation and strengthening capacities of Peruvian youth for research and conservation.