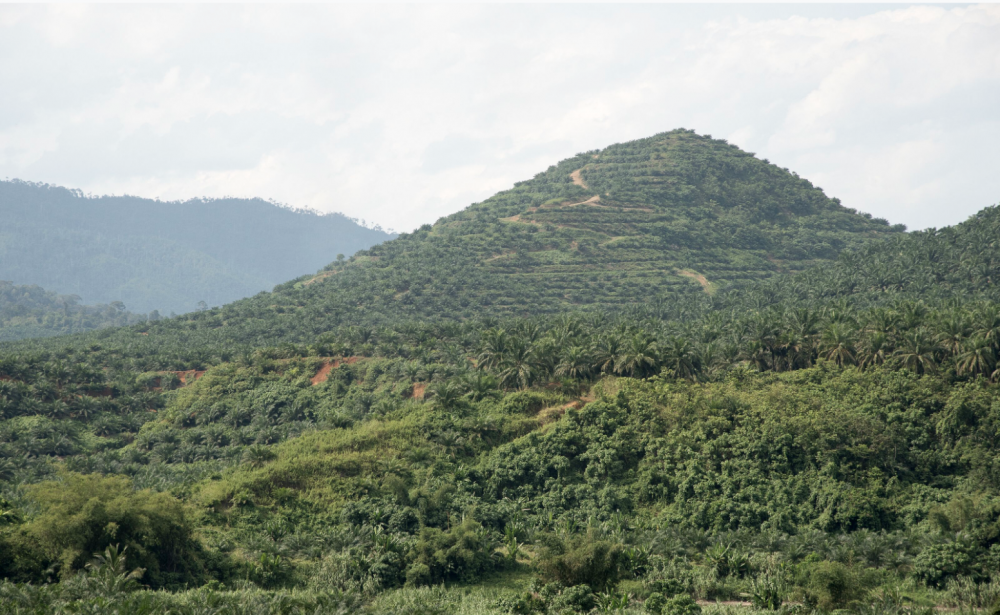 EcoHealth Alliance and NatureServe, in collaboration with the Americas-Biodiversity Observation Network, GEO BON, and the IUCN Commission on Ecosystem Management and the Task Force on Human Health and Ecosystem Management, are pleased to announce a special edition of the Pulse of the Planet webinar series.
Once again, humanity collectively faces a pandemic event that challenges us as individuals and as societies. One of the most serious problems we face when a previously unknown pathogen emerges is how to combat disinformation, fear, and panic with science-based evidence. The fear that grips societies can be paralyzing, leading health systems and economies to collapse.
How can we cut through the noise and connect the public and decision-makers to accurate, first-hand information that can help anticipate and prevent disease outbreaks around the world, or respond to them in a timely manner? Scientists at EcoHealth Alliance are working on responding to these questions. Our guest speaker, Dr. Carlos Zambrana-Torrelio, Associate Vice President for Conservation and Health at EcoHealth Alliance and one of the few global experts working on the frontier between human health and ecosystem health, will discuss the current COVID-19 pandemic in the context of the history of human pandemics and cost-effective solutions that were used in other cases like the Nipah virus in Bangladesh, Ebola in Africa, and SARS in China. 
A critical element in the evolution of a pandemic is information, which ideally should be shared in real time and harmonized so that it is comparable and actionable. Dr. Zambrana-Torrelio, as part of a multi-disciplinary team that includes veterinarians, mathematicians, ecologists, and economists, has been working for the last 13 years on how tools from epidemiology, ecology, evolutionary biology, and geospatial modeling can be applied to develop a global surveillance program that produces the critical information needed to break the chain of transmission and prevent future outbreaks.
About the Speaker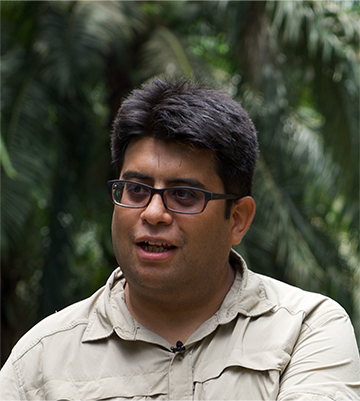 Dr. Carlos Zambrana-Torrelio is the Associate Vice President for Conservation and Health at EcoHealth Alliance and a Research Associate at the Bolivian National Herbarium. Dr. Zambrana-Torrelio works on the intersection between animal and human health. He is particularly interested in how biological diversity—from viruses to ecosystems—respond to anthropogenic gradients (e.g. from cities to forests). He works closely on the links between biodiversity and health with the United Nations Convention on Biological Diversity (CBD). Dr. Zambrana-Torrelio holds a PhD from Sapienza  Università di Roma on Environmental and Evolutionary Biology. Dr. Zambrana-Torrelio's vision: "I strongly believe that the future of Latin America relies on deep and transboundary collaboration among countries. The NatureServe Latin America and Caribbean Network is the best example of this vision. I look forward to supporting this initiative."