Explore Natural Communities at Rock Creek National Park
---
Take a stroll through Rock Creek Park, nearly 1,800 acres that twist through the heart of our nation's capital. Stop for a breather at Picnic Area 16 and scan the panorama offered by one of the country's oldest national parks. Head to the nearest hilltop—and here, hugging the steep rocky slopes, you'll see the distinctive, twisted dark stems of mountain laurel crowding underneath the canopy of oaks and American beech.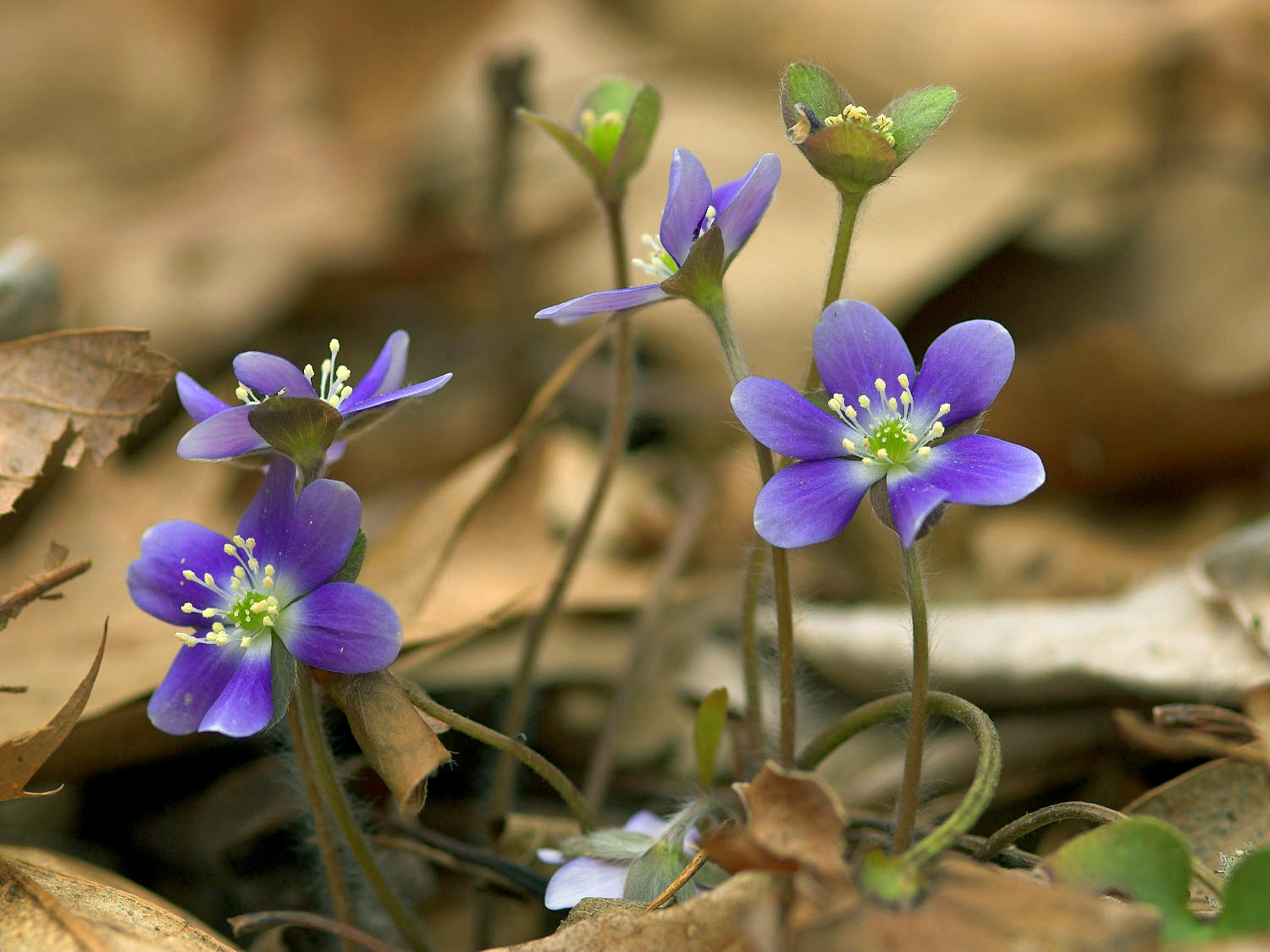 For nearly all of the park's 125-year history, such an encounter could have come only by chance or from knowledge drawn from decades of local expertise. But now, thanks to a website NatureServe built in partnership with the U.S. National Park Service, any park visitor can log on and find out exactly which plant species and plant communities inhabit the venerated park.
The website is called Explore Natural Communities. With Rock Creek Park as the prototype, ENC is based around an interactive map filled with customizable, fine-grain detail about the plants, animals, and seasonal highlights that visitors will see along each section of the park's network of trails.
ENC also enhances park managers' knowledge of Rock Creek and deepens what they're able to teach visitors about its biodiversity. But it's more than simply where the plants are: the website also explains their rarity, threats, and importance to conservation, thus improving decisions on how to manage the park and build public awareness about our nation's important natural resources.
"We hope this website will inspire people to visit the park and explore the amazing diversity of natural communities, plants, and animals found there—and that in turn, the connections they make with the natural world will inspire wonder, appreciation, and good stewardship," said Judy Teague, senior regional ecologist for NatureServe.