One of the Largest Easements in North Carolina History
North Carolina program delivers the science behind permanent protection of 7,000 acres - one of the largest easements in North Carolina
---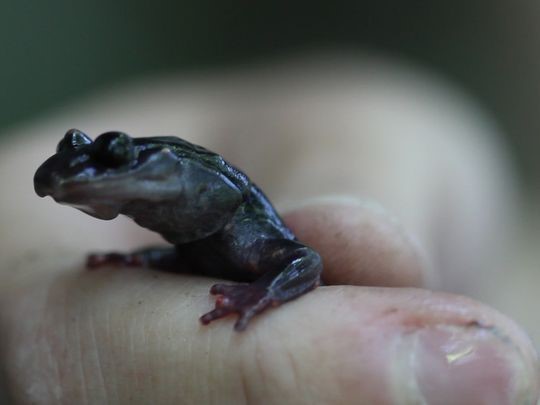 Box Creek Wilderness is one of the most biodiverse places in North Carolina. Nestled in the foothills of the Blue Ridge Mountains, this 7,000-acre ecological jewel is home to more than 130 rare and watch-list plant and wildlife species.
The NatureServe Network's North Carolina Natural Heritage Program played an important role in the permanent protection of this site. The North Carolina Program originally identified Box Creek Wilderness while conducting inventories of natural areas: "We designated the Box Creek Wilderness Natural Area as 'outstanding,' the highest possible ranking for a Natural Area in North Carolina, and in the top 1% of all such areas in the state," explains Misty Buchanan, Director of the North Carolina Natural Heritage Program.
Some of the species in Box Creek Wilderness include the South Mountain Gray-cheeked Salamander (Plethodon meridianus), which NatureServe ranks as Globally Imperiled (G2), and the Appalachian Golden-banner, ranked by NatureServe as Vulnerable (G3).
Misty and her team partnered with private landowner Tim Sweeney, Cary resident and founder of Epic Games, to enroll 13,700 acres in a voluntary Registered Heritage Area.
"Working with the North Carolina Natural Heritage Program helped me understand, appreciate, and appropriately value my land," said Sweeney. "Knowing the kinds of habitats, plants and animals in Box Creek, and their relative scarcity, was eye-opening."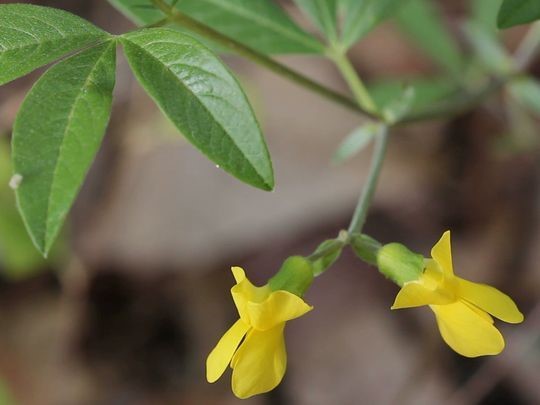 Together with other ecologists, the North Carolina Natural Heritage Program conducted surveys, mapped natural communities, and identified rare species.
Sweeney donated the conservation easement to the United States Fish and Wildlife Service (USFWS), one of the largest conservation easements donated by an individual in the history of North Carolina.
"The scope of this donation is breathtaking," said Buchanan.  "Box Creek Wilderness is in an area very deserving of conservation attention."
Conserving Box Creek Wilderness not only protects the rare habitats found at the site, but also helps form a natural connector between conserved lands in the South Mountains and Pisgah National Forest—providing wildlife populations with avenues to migrate across the landscape as needed.
Across the NatureServe Network, programs work with private landowners to help them understand the unique natural treasures of their lands. From protecting canyons in Colorado to educating landowners in Mexico, biodiversity knowledge, applied with expertise, has long-lasting benefits for our shared natural heritage
Want to see stories like this in your inbox? Subscribe to our newsletter: