Digital Distribution Maps of the World's Amphibians
---
Overview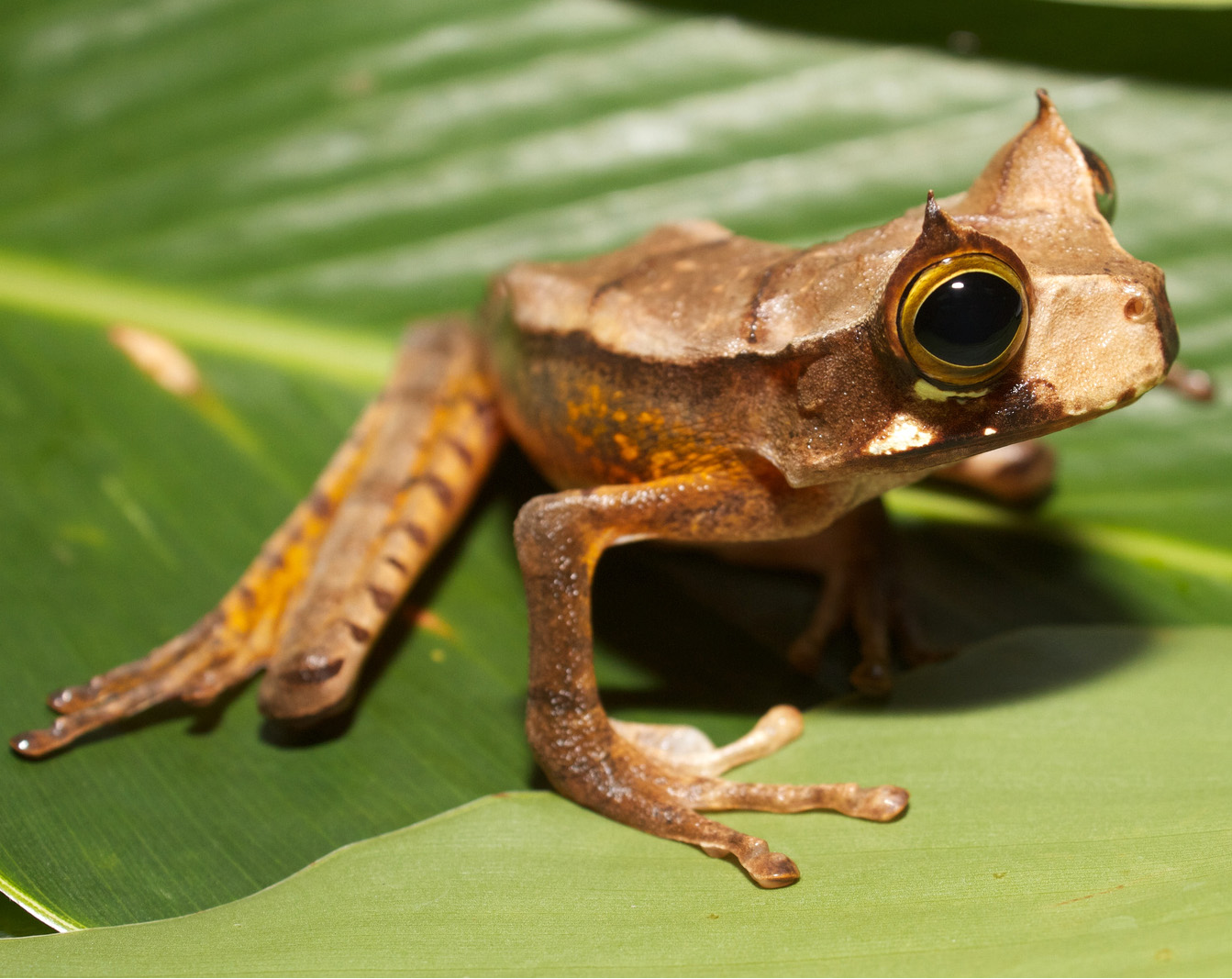 From 2006–2008 NatureServe provided access to the shape files of amphibian distribution maps produced as part of the Global Amphibian Assessment, a collaboration among the IUCN, Conservation International, and NatureServe. Now these maps, which include recent updates, are available for download from the IUCN Red List site.
Value
These maps are suitable for use in analyses that employ GIS mapping software. For example, you could look at the relationship between various landscape features and the distribution of one or more amphibian species.
Features & Benefits
The features of these maps are described on the IUCN Red List site.
Search for information and maps for North America amphibians on NatureServe Explorer.