Field Inventory and Assessment
With literally thousands of rare plants, animals and ecosystems to track, NatureServe and the Network have designed efficient survey programs to provide the critical information needed by decision-makers.
---
Overview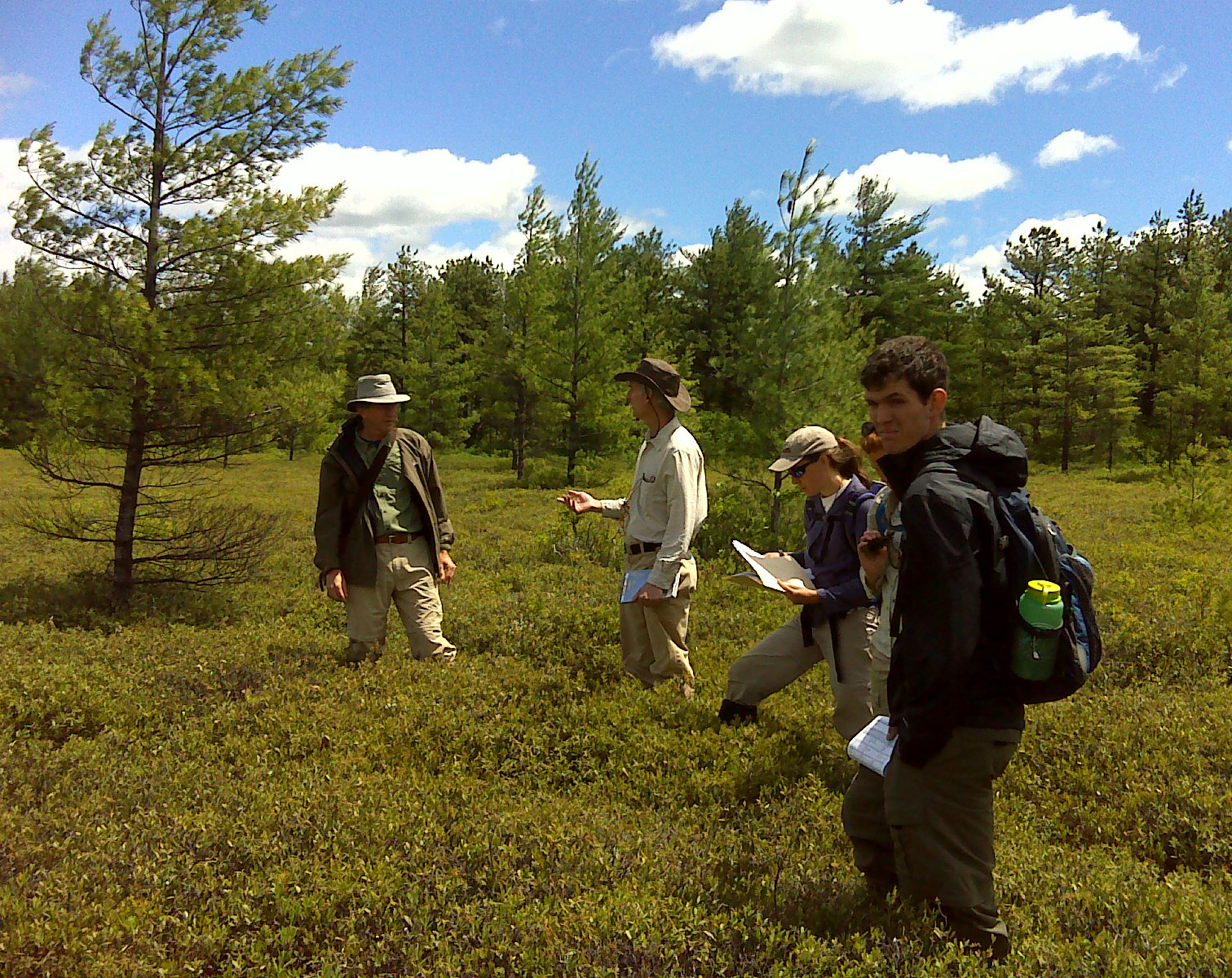 The NatureServe network needs reliable field data for the many thousands of endangered species and ecosystems that comprise our natural world. Our information databank is continually expanding, as new threats emerge.  NatureServe has developed consistent methods, databases, and tools for conducting biodiversity inventories to maximize the benefits derived from field survey data. Our methods rely on recent developments in remote sensing and geographic information systems (GIS), hand-held databases, and standardized field forms that greatly enhance methods to screen and inventory large landscapes for biodiversity features. Our carefully selected list of species and ecosystem targets ensures that we focus on the elements of biodiversity most in need of protection, management, or study.
Value
Agencies, businesses, and organizations that seek to conserve or study biodiversity want to either avoid or minimize impacts to endangered species and ecosystems, or to help maintain and restore them. To achieve their aims, they require up-to-date information on the locations and condition of these elements.  NatureServe and its member programs can provide accurate, up-to-date information, or are positioned to conduct needed surveys as quickly as possible.  Our methods are designed to allow us to track and monitor species and ecosystems over time, in order to detect changes in locations, abundance and condition.
Features & Benefits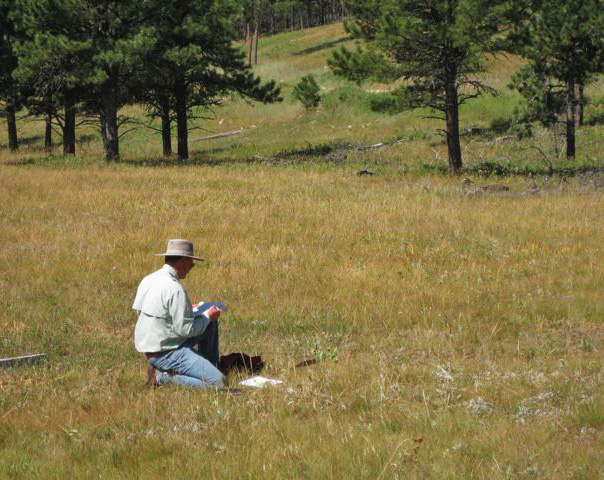 NatureServe's member programs—a hemisphere-wide network of natural heritage programs and conservation data centers—conduct expert local biodiversity inventories and analyze the results within a national and international context. The 800-plus staff from across the network include some of the most knowledgeable biologists and ecologists in their respective fields and are renowned as local and regional experts.
Each year, the programs conduct field surveys for rare plants and animals and other species of conservation concern and for exemplary and endangered ecosystems. Program staff perform viability assessments for species and populations and ecological integrity assessments for ecosystems. Inventory results dating back to the 1970s are tracked in sophisticated biodiversity databases. Places of special significance are targeted on a project-by-project basis. The results can be reported in a variety of forms-in database files, maps, GIS layers, and published papers.  Our field survey information is recorded in state, provincial and central databases and is available by request.
Natural heritage biologists discover hundreds of new populations of at-risk species annually, adding to our knowledge of our natural world. Often, natural heritage inventories can determine that a species is not as rare as previously thought, thus helping to guide effective allocation of scarce conservation resources. These field data can also be used to build and improve species distribution models, thereby leading to predictions of where new populations may be found.  
NatureServe ecologists use a variety of sophisticated tools including remote sensing and geographic information systems (GIS), hand-held databases, and standardized field forms to classify, map and conduct field surveys on a wide variety of ecosystems. Detailed vegetation plot data are recorded that describe the component species, soils, hydrology and disturbance factors present on a site, and these data provide valuable information for ongoing improvements to ecosystem  classification and mapping. These data are collected and stored in a variety of databases, and ultimately used to document the natural and historic range of variability of ecosystems, their integrity, and landscape patterns.  Maps at the local, county, subnational, national and international levels are becoming increasingly available.  With this information in hand, ecologists are better positioned to provide the critical data needed for conservation status and ecological integrity assessments, and contribute to conservation planning.
Download our report and appendices on biodiversity field methods.