Adapting to Change
Building ecological integrity assessment and resilience to climate change into Andean conservation planning
---
About This Project
In the Cordillera Oriental of the Colombian Andes we used two of NatureServe's tools: the Climate Change Vulnerability Index and the Ecological Integrity Assessment framework to advance understanding of interactions between habitat fragmentation and species loss, factoring in new stresses induced by climate change.
On the one hand, we assessed the vulnerability to climate change effects of sentinel species – a selection that demonstrates a range of potential responses to climate change -, and modelled their current and predicted future distributions based on their climatic envelop. We then evaluated the ecological integrity of the remaining patches of natural ecosystems in this fragmented landscape, with the aim to show where species are likely to move (or attempt to move) as climates change, thus allowing us to identify bottlenecks and barriers they may face in such movements. Interpretation of these results will suggest the most important actions that can be taken to facilitate these movements and sustain these species, including landscape management and conservation opportunities based on the current viability of existing forest fragments.
Goal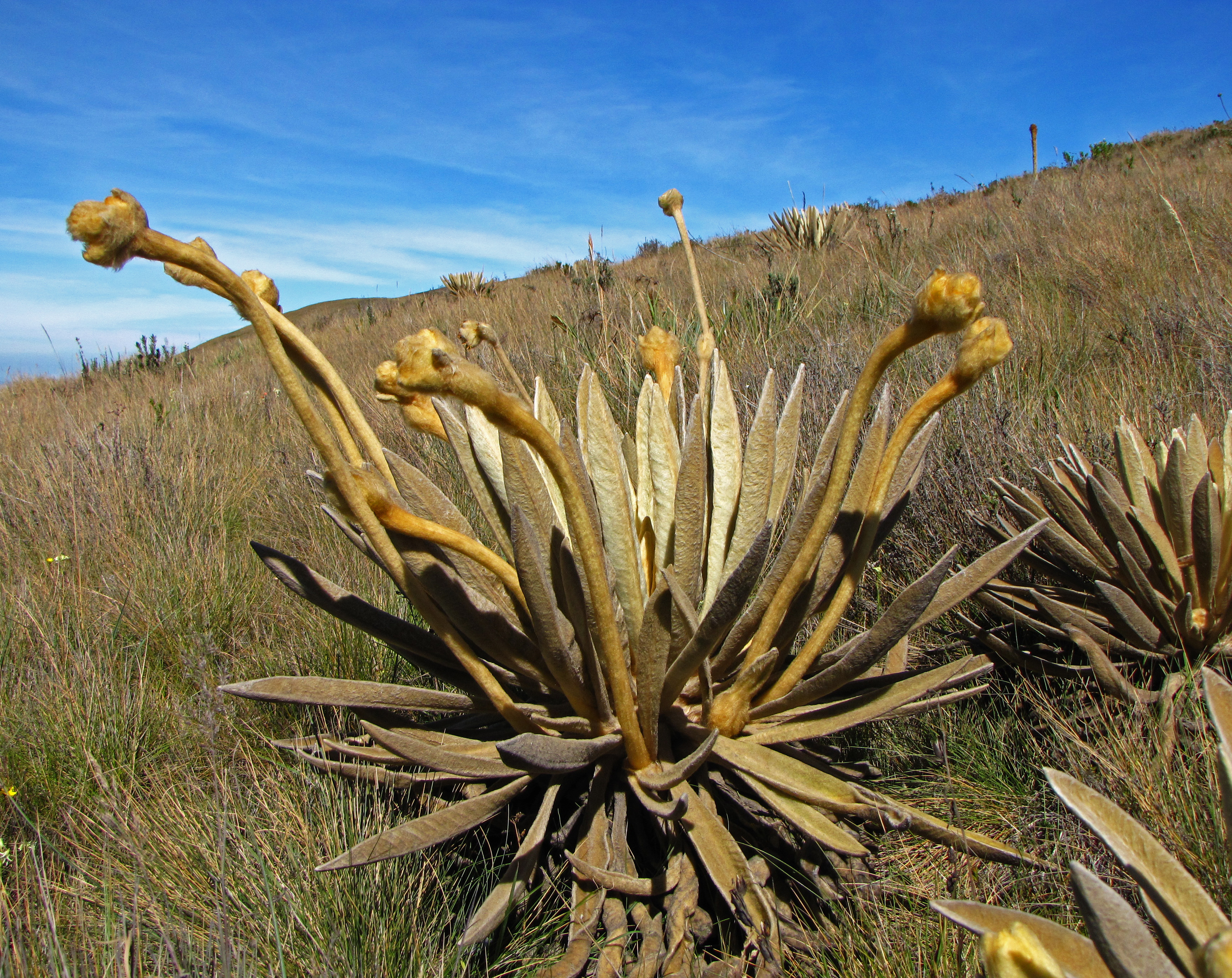 The goal of this project is to improve regional conservation planning in the northern Andes by using methods and tools to explore how climate change will affect species movements, and to evaluate the viability of landscape components to provide the required habitat for those movements.
Significance
For the past decade, the Colombian NGO Fundacion Natura has worked with the Colombian Natural Parks Agency and local stakeholders to protect remnants of oak forest and adjacent páramo and andean forest habitats in the Guantiva–La Rusia–Iguaque Conservation Corridor. Recognizing that climate change was likely to strongly affect plant and animal communities, they teamed up with NatureServe to perform vulnerability assessments on focal species and the landscape to use the results to inform ongoing management strategies.