Climate Change in the Tropics
Lessons Learned and Future Directions in Climate Change Adaptation Investment
---
About This Project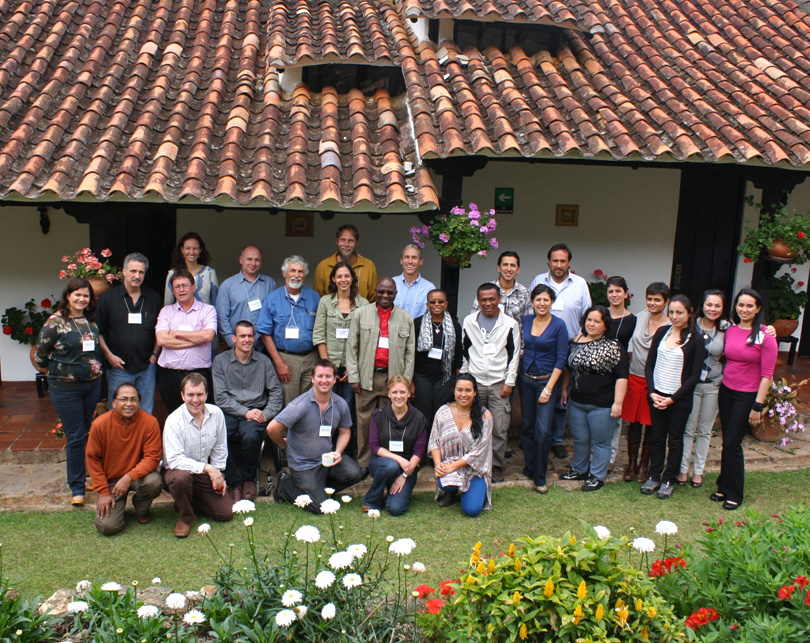 In a workshop held in Villa de Leyva, Colombia, these conservation professionals developed a common framework and developed a list of lessons learned and best practices for conducting climate change vulnerability assessments and adaptation planning in the tropics.
Participants subsequently disseminated the results to their constituents. The findings formed the basis for a side event at the 16th meeting of the Subsidiary Body on Scientific, Technical, and Technological Advice (SBSTTA) to the Convention on Biological Diversity, in Montreal, Canada, on 1 May 2012. A scientific manuscript is also being prepared to more widely share the results.
Goal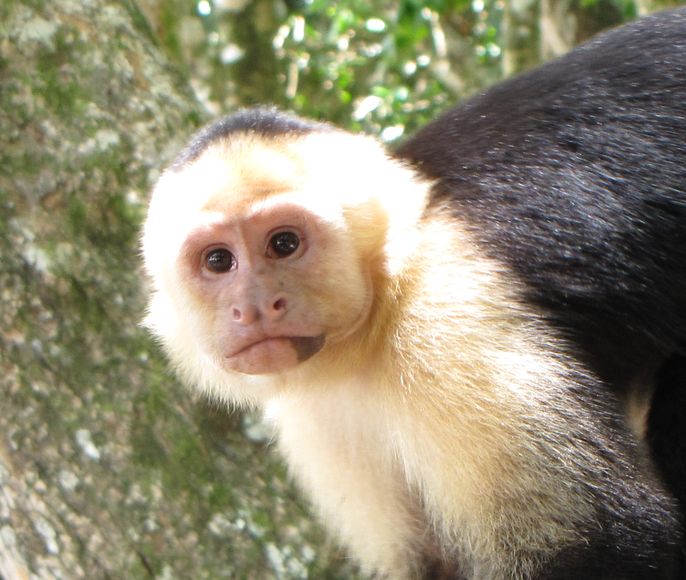 This project brought together early practitioners of tropical conservation projects that addressed climate change in terrestrial, freshwater, and marine realms. This project had two specific objectives: to synthesize and evaluate the results of the varying approaches in climate change vulnerability and adaptation for biodiversity taken by MacArthur Foundation grantees working in tropical regions into a common framework; and to disseminate the results to international, regional, national and local conservation donors, intergovernmental climate change and biodiversity forums, governments, non-governmental organizations and conservation practitioners.
Significance
Most projects addressing biodiversity conservation in the tropics operate by reducing stressors to biodiversity. Until recently, few projects addressed climate change as a stressor. Yet current greenhouse gas emissions condemn the Earth to substantial heating this century, with alarming effects on biodiversity already being observed. Species' ranges are shifting and in some places contracting, the timing of biological interactions is becoming uncoupled, and diseases and exotic invasive species are causing havoc to native populations. These changes show that traditional tools for conservation such as the creation and management of protected areas may no longer be sufficient to maintain biodiversity and ecosystem integrity. To address these concerns, NatureServe, BirdLife International, and IUCN synthesized the lessons learned and ways forward for the science and practice of climate change adaptation.