ConservationWalks empowers community groups, students, corporations, and anyone interested in the natural world to raise funds and awareness for biodiversity conservation through nature hikes. NatureServe will provide a step-by-step, in-depth program manual, work with you to organize the nature hike, provide maps and lists of rare species and ecosystems, and connect participants to citizen science projects. The program raises funds for NatureServe to continue our mission of connecting science with conservation, and benefits your organization with: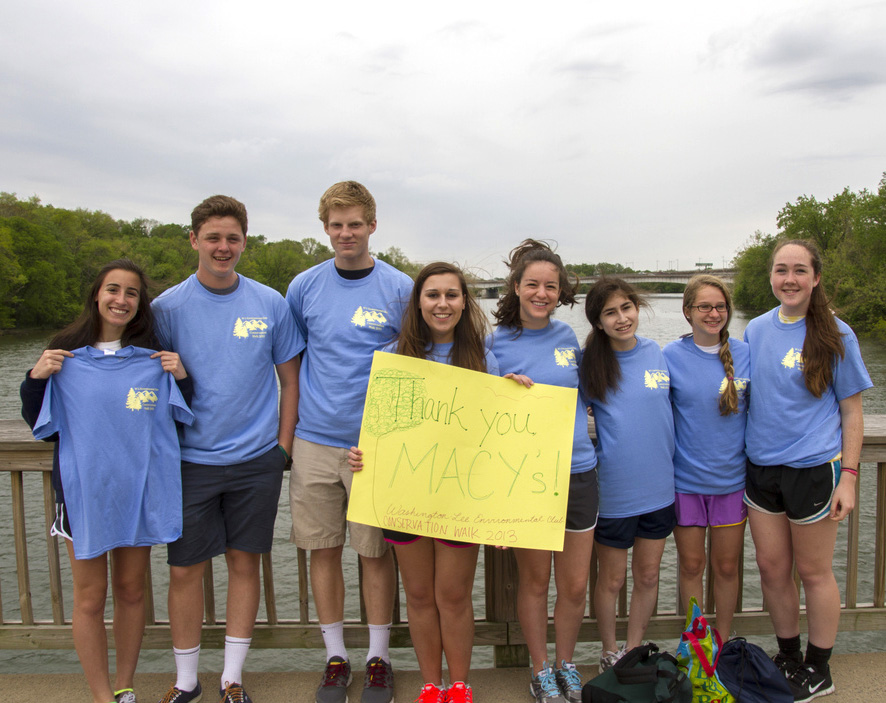 Publicity NatureServe provides a press release template and will help you distribute the release to local media. We will list your organization on our website (www.natureserve.org) with a link to yours. Your group's name will also appear on www.CrowdRise.com, the national fundraising website we have engaged to help you organize your walks and raise funds.
New members Your organization can use ConservationWalks as a flagship event for increasing your membership by recruiting friends and citizens from the community. The program offers details on how to promote your event and, in some areas, NatureServe can provide recruiting assistance from our own member programs and supporters to help you lead the charge.
Recognition Your organization will receive a formal acknowledgment letter and certificate from NatureServe. The organizations and individuals who raise the most funds will also receive special recognition.
Community Service ConservationWalks involves raising funds for conservation and learning about rare and endangered species, and can qualify toward most community service obligations. You even have the option of picking up trash along the way, making the trail more enjoyable for everyone!
Leadership Experience Holding a ConservationWalks event provides you and other organizers with tangible leadership experience that serves as a valuable indicator of your character and skills. Upon request, NatureServe also may provide letters of recommendation for key contributors.
Get Everything You Need
NatureServe has partnered with CrowdRise to provide everything you need to organize your walks and raise funds, including:
Your own online fundraising website at www.CrowdRise.com/ConservationWalks and easy tools to share your event on Facebook and Twitter
How-to information such as sample scripts and emails and templates for press releases, fliers, and more
Lists of rare species in your area through NatureServe Explorer
LandScope America, NatureServe's free online conservation guide to help plan your route
Get Started
Read the ConservationWalks manual. It contains information you can use to effectively raise money and promote your event.
Talk with your organization's leadership. Go through the proper channels and discuss any questions or concerns with them. Feel free to reach out to NatureServe staff as needed.
Talk with your organization's members. Share the idea, agree on who does what, and get started!
Pick your captain and committee. Designate a point-person or committee from your group to lead the effort.
Pick a date. Select a date that will give you enough time to organize the event and recruit people to attend. Plan on providing yourself with one to three months of lead time.
Pick a location. Refer to the manual for tips and a free resource that can help you pick a route.
Contact Macailagh McCue (703-908-1895) to let us know your plans or to ask for assistance from NatureServe.
Start your online fundraising page at CrowdRise.com and click on "Fundraise for this Event."
Download the ConservationWalks manual!