Mary Klein - Former President and CEO at NatureServe
---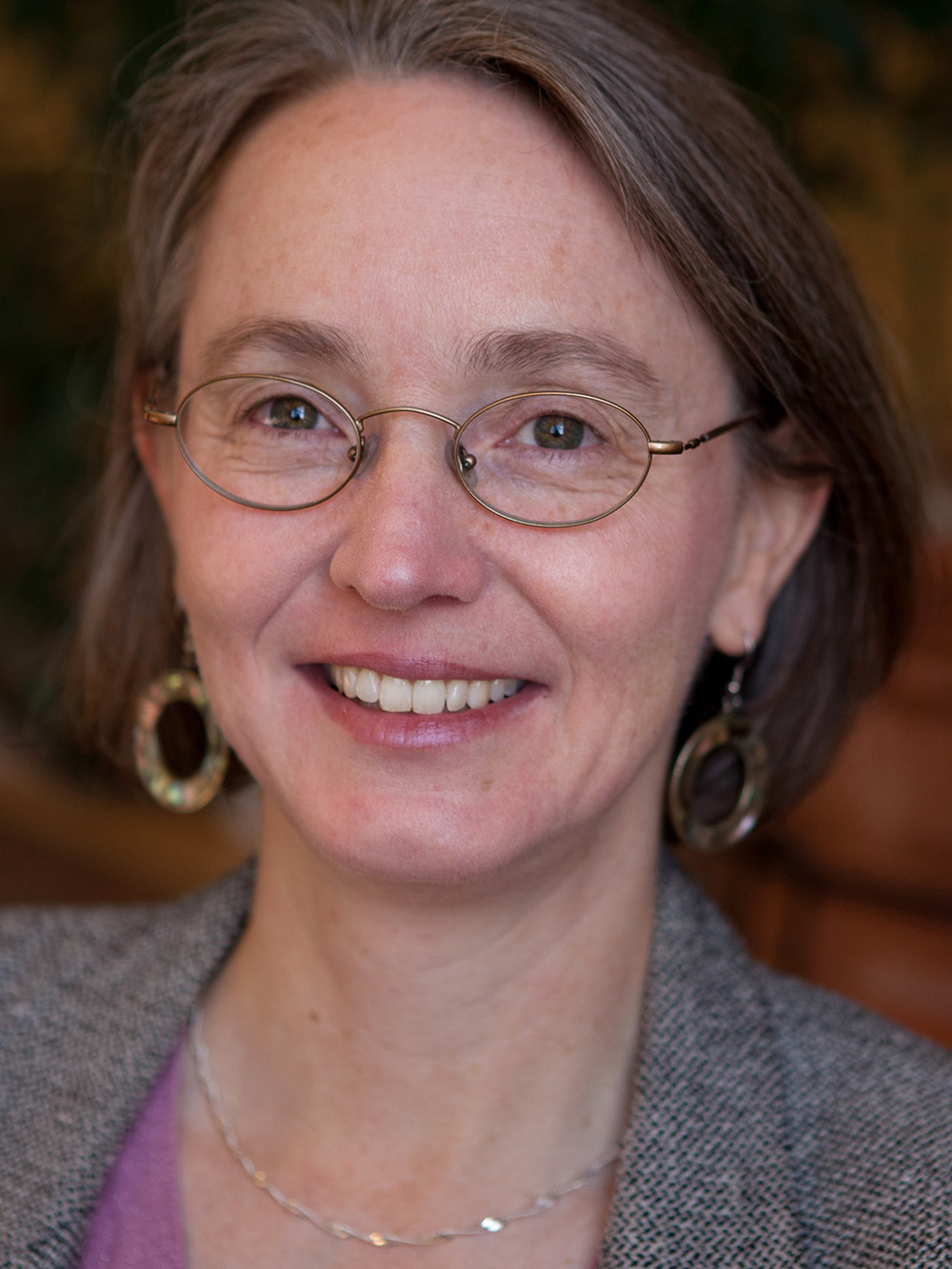 Mary Klein has been an active proponent for the conservation of species and ecosystems for more than 20 years. She served as the founding Chair of NatureServe's first Board of Directors during the 1999 to 2000 spin-off from The Nature Conservancy, and has the distinction of having served in executive positions at the state, regional, national and international levels within the NatureServe Network of natural heritage programs. As President and CEO of NatureServe from 2006 through 2016, Mary led the transformation of NatureServe to a more focused and collaborative organization through launching the LandScope America initiative, led organizational development and fundraising efforts, published a five-year strategic plan, and greatly increased the participation of the natural heritage programs and conservation data centres in work groups and project teams.
Prior to being selected as President and CEO, Mary held the position of NatureServe's Vice President of Network Operations from 2000 to 2005, where she coordinated efforts with natural heritage programs in all 50 states, 11 Canadian provinces and territories, and 12 countries in Latin America. She also directed major fundraising campaigns, supervised field research on at-risk species and ecosystems, led international programs including responsibility for NatureServe's work with the United Nations Convention on Biological Diversity, and worked to continually improve the products and services NatureServe develops in cooperation with its many partners.
In the 1980s and 1990s, Mary served at the state level as the Director of the natural heritage programs for Montana and Colorado, where she shepherded both organizations through major institutional transitions and was appointed Adjunct Professor at Colorado State University. For 10 years Mary also worked in The Nature Conservancy's Western Region, starting and supporting natural heritage programs and conservation data centers, developing cooperative partnerships with multiple federal agencies, and overseeing information technology infrastructure and systems planning in 14 western States and Canadian provinces.
Mary serves on the Red List Partnership Committee of IUCN, the U.S. National Advisory Council of the NAFTA Commission for Environmental Cooperation, the Business and Biodiversity Working Group of the Socio-Environmental Synthesis Center (SESYNC), the U.S. Strategic Highway Research Program Oversight Committee, the Advisory Council for the University of Florida's Department of Wildlife Ecology and Conservation, the Advisory Committee for iDigBio (University of Florida), the Global Biodiversity Information Facility Board, and the Teaming With Wildlife Committee of the Association of Fish and Wildlife Agencies, the biodiversity stakeholders group for the Eye on Earth Initiative, among others. She is a Leadership Liaison for Rachel's Network and an Emerging Issues Advisor for the Ecological Society of America.