2019 Midwest Regional Forum
---
The Midwest Regional Forum will take place April 8th – 9th 2019 at the Honey Creek Resort State Park in Moravia, Iowa, and will bring together leading scientists, conservationists, and data analysts working to protect rare species and threatened ecosystems. The NatureServe Network of Natural Heritage Programs maintains the largest and most comprehensive data sets of at-risk species and ecosystems in the US. The Midwest region of the Network is convening this forum to bring together the 12 Midwest state programs and conservation partners to further our mission of maintaining the best data on the at-risk species and ecosystems that occur in the region, where they are, and how they are doing. Over the course of two days, the attendees will share best practices for data collection and analysis, discuss emerging trends in biodiversity monitoring, take action to foster communication and collaboration among the Network, and learn how climate change is affecting nature in the region. This is a rare opportunity for state program staff to discuss key biodiversity topics in our Network across state lines and agencies. Your attendance at the Forum will ensure a wide range of topics and viewpoints are covered, and that the Forum reaches as many leaders in conservation in the Midwest as possible.
See the Draft agenda.
Registration and Lodging Reservations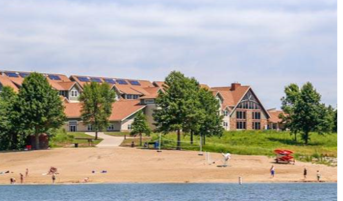 Registration is $300 per person and includes all meals on April 8th & 9th, meeting materials, and access to all conference sessions.
Hotel rooms in The Lodge are $99/night (plus taxes and fees).
To reserve your room, call Honey Creek Resort (641-724-1450) and ask for the NatureServe Group rate by March 22, 2019.
Sponsorships are Available
You can download a copy of all the sponsorships available here.
If you are interested in supporting the conference, or know someone who is, please contact Allison Gratz.
Current Sponsors
Gold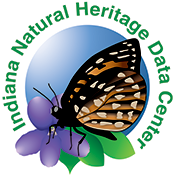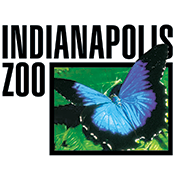 Silver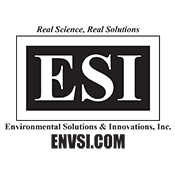 Supporter