Coastal-Marine EBM Tools Training Workshop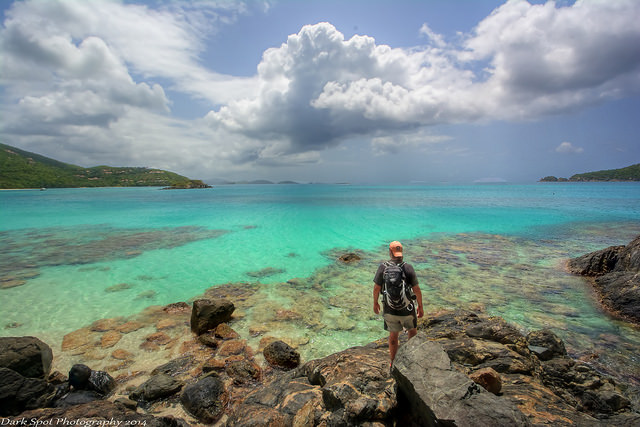 This workshop will equip participants with tools, resources, and knowledge for protecting and managing our precious coastal-marine ecosystems. The training is organized by the EBM Tools Network and held in conjuction with NatureServe's Biodiversity Without Boundaries 2016 Conference.
Training Objectives
Increase Awareness of the role of tools in coastal-marine EBM practice while building practitioner capacity to select and apply tools.
Enhance Understanding of the frameworks and processes for conducting complex, integrated planning and management.
Offer Opportunities for practitioners and experts to interact for shared learning and problem solving.
If you have any questions, please contact Samantha Coccia at samantha_coccia@natureserve.org.
Thank You to Our Sponsors!
Our Partners:
Event Location
San Juan, Puerto Rico