Webinar: A Community-Based Tool for Designing TURF-Reserves
---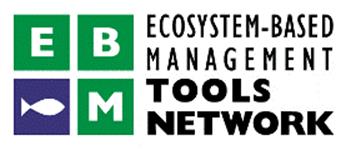 Small-scale coastal fisheries are central to the health of the ocean, livelihood, poverty alleviation and food security for millions around the world, but today many of them are severely threatened by chronic overfishing. TURF-Reserves are an approach to managing many small-scale fisheries around the world. However, many fishing communities lack access to the resources needed to implement them. EDF staff has worked with Master's students from the Bren School of Environmental Science & Management at UC Santa Barbara to create TURFtools, a user-friendly tool for small-scale fishing communities to facilitate TURF-Reserve design. TURFtools incorporates both local fishing knowledge and the best available scientific data to provide communities with information on the economic and biological tradeoffs of different design options. This webinar will discuss how TURFtools works and how it allows fishery stakeholders to anticipate tradeoffs in biological and economic performance of different spatial designs to facilitate a more informed decision-making process for TURF-Reserve design. One of the presenters will also share her experience traveling to the Philippines to pilot the tool with EDF staff and partners using data from two small-fishing communities. Learn more at http://www2.bren.ucsb.edu/~turftools.
Presentation by Sarah Poon of EDF and Jenn Macy Humberstone formerly of UCSB.
Webinar co-sponsored by MEAM, OpenChannels.org, and the EBM Tools Network.