Larry Morse Fellow Recognized for Conservation Assessments in 2015
---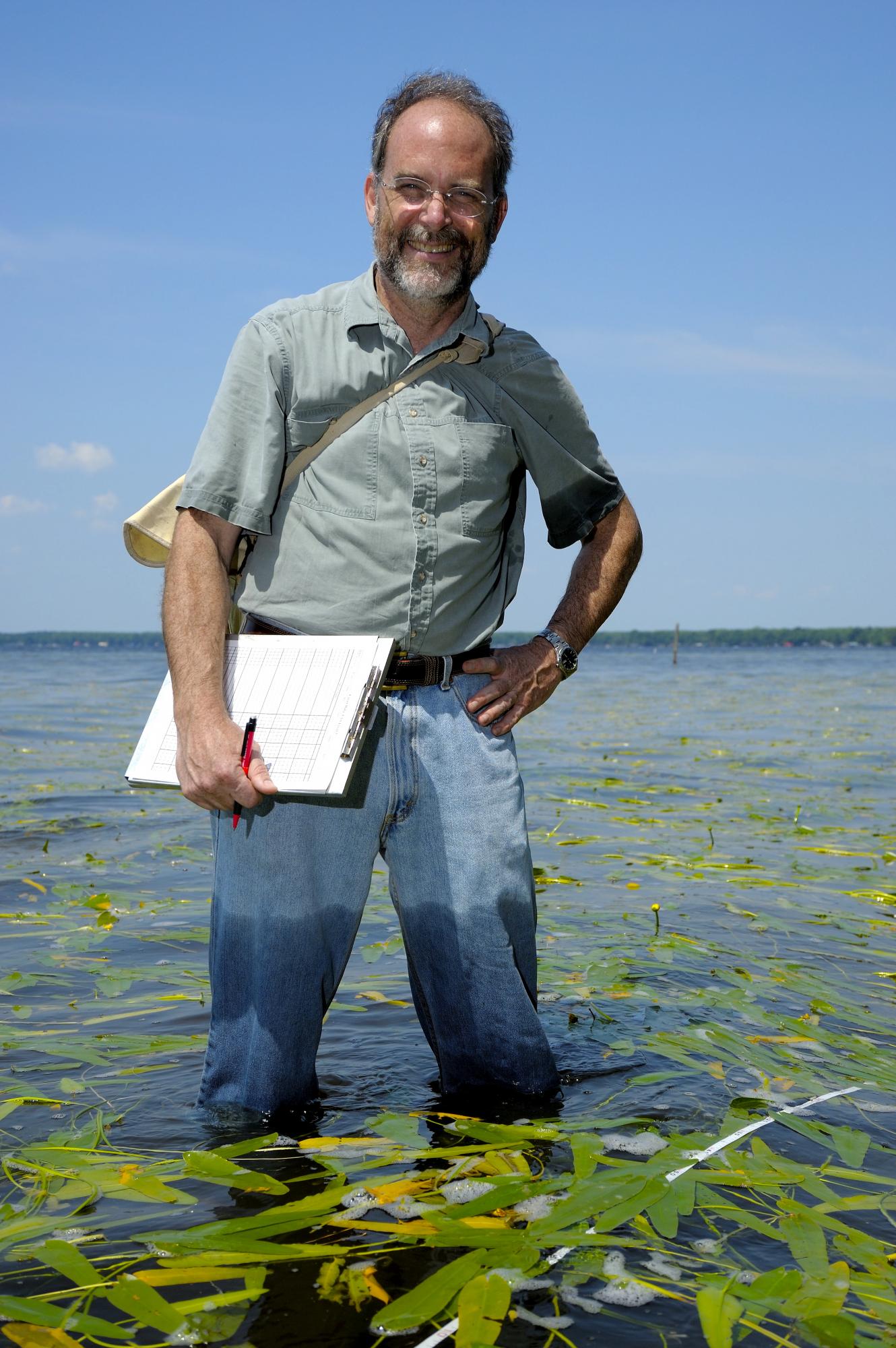 NatureServe's 2015 Larry Morse Botany Fellowship was awarded to Alan Weakley, a leading botanical expert focused on the southeastern United States, and Associate Professor at the University of North Carolina.  The fellowship is awarded to either a past or present Natural Heritage botanist or ecologist who is committed to plant conservation.  In 2015, Alan reviewed more than 350 conservation status assessments, 206 of which included validating a species' Global rank (Grank). 
Using NatureServe's ranking methodology, Alan suggested Grank changes for 126 species this year. In North Carolina, for example, the Venus fly trap is currently ranked a G3 and is declining. The species remains in a handful of large public conservation landholdings with good management but poaching has been an issue in recent years. In an effort to better represent its extinction risk, and ultimately to preserve the carnivorous plant, Alan suggested a change in rank from G3 to G2. Additionally, he ranked 33 species new to science, and 22 of these were ranked G1, "critically imperiled." Similarly, he was able to down rank seven species that were previously identified as G1 to the more secure status G2, while an additional seven species went from lower ranks to a G1 and require immediate conservation efforts. 
Many institutions, federal agencies, and private sector companies rely on NatureServe's Granks in order to make informed conservation decisions, and rightfully pay the most attention to those species that are "critically imperiled," G1, so it's important that the statuses of these species be kept up to date. While data analysis is still underway, what Alan's work shows so far is that seven species formerly G1 were changed to G2-G5, and an additional of 29 species were re-ranked to G1. Given the overall small numbers of G1 species, even in the biodiverse southeastern United States, these numbers have important conservation implications.