Wishing Larry Smith Well
A Look Back on the Career of One of the Longest-Serving Network Members
---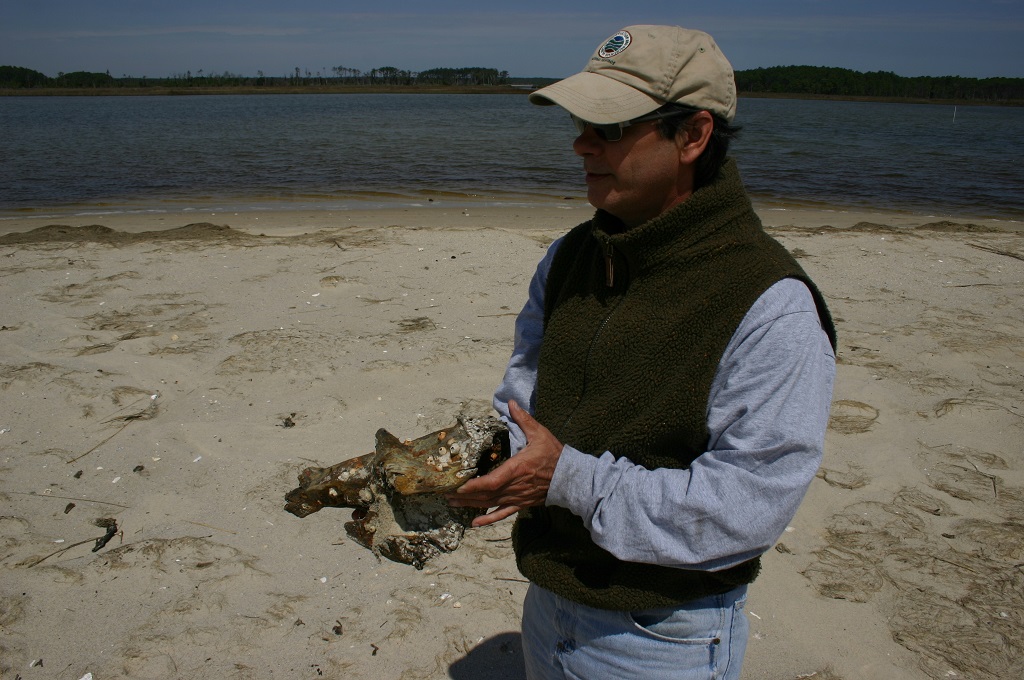 After 38 years in the NatureServe Network, Larry Smith of the Virginia Natural Heritage Program has announced his retirement. As one of the longest serving network members, Larry has been a champion for biodiversity, making significant contributions toward protecting our natural heritage. 
Larry has dedicated 38 years protecting and preserving all sorts of biodiversity. He's played a critical role in establishing preserves and protecting cherished natural communities in Virginia. Larry spearheaded efforts to protect over 100 significant blocks and 100,000 acres of crucial natural communities and rare species habitats in the George Washington and Jefferson National Forests. For plant lovers, Larry's efforts led to 13 of the 62 natural area preserves in Virginia being featured in the Flora of Virginia, as great places to study and enjoy Virginia flora. If you love birds, 29 of the preserves contain eBird hotspots. This just scratches the surface. If you just love biodiversity conservation, you'll love every single Virginia State Natural Area Preserve. Thanks to Larry.
Larry earned his bachelor of science at Baldwin Wallace College in Ohio, and master's in plant ecology at the University of Tennessee.  He worked as the plant ecologist for the Tennessee Natural Heritage Program from 1977–1986, director of science and stewardship for The Nature Conservancy Ohio Chapter from 1986– 1990, and joined the Virginia Natural Heritage Program in August 1990, retiring on September 1, 2015.
Whether it's running glade clover at the Cedars Natural Areas Preserve, sinkhole ponds at Deep Run Ponds Natural Areas Preserve, a beach and dune system at Savage Neck Dunes, or maritime forests and migratory songbirds on the Eastern Shore, all are thriving in part because Larry worked so hard to protect for present and future generations.
We wish Larry the best and thank him for his dedication and loyalty to safeguarding our animals, plants, and ecosystems.