NatureServe Wins 2014 MacArthur Award
---
The history of NatureServe has been marked by many accomplishments and milestones—but few are as momentous as the MacArthur Award for Creative and Effective Institutions.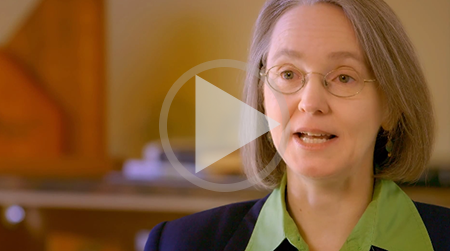 The John D. and Catherine T. MacArthur Foundation has named NatureServe as a recipient of the 2014 Award, which hails leading nonprofits for their innovation and impact in tackling the world's most pressing problems. The Award highlights the MacArthur Foundation's recognition of NatureServe as the champion of empirical, non-partisan approaches for conserving wildlife.
The Award's $1 million contribution to our endowment will help us find new, more cost-effective ways to put useful science into the hands of practitioners and decision-makers. It will also bolster an array of ongoing work, particularly in increasing NatureServe's ability to guide human responses to global change, and our role in advancing strategic initiatives such as coastal conservation, habitat resilience, and citizen science.
This prestigious Award would not have been possible without participation and support throughout the NatureServe network and from our outstanding donors and partners. 
"NatureServe's work helps civil society, governments, and private companies establish benchmarks and make effective decisions about environmental stewardship," the foundation said. "By responding to more than six million data queries each year, the NatureServe network informs land use and natural resource management decisions that guide conservation to the most important places and diminish harmful impacts on biodiversity." 
Learn more about NatureServe's 2014 MacArthur Award for Creative and Effective Institutions.