Assessing the Conservation Status of the World's Ecosystems - The IUCN Red List of Ecosystems, a Global Standard
---
When: December 11 , 2018
Time: 11:00 am to noon Eastern Standard Time (EST), UTC-5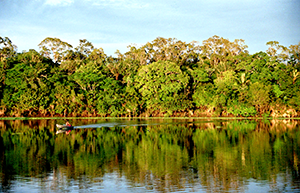 Human activities have triggered profound changes in the distribution and integrity of ecosystems, negatively affecting biodiversity and compromising its ability to provide both goods and services.  However, what do we really know about the magnitude and impact of these losses? What are the most threatened ecosystems? What are the greatest risks? The Red List of Ecosystems has been developed to address these questions and to provide a coherent global framework for monitoring the status of ecosystems, supporting management and conservation decision-making.
See the current webinar series.
Speaker
Irene Zager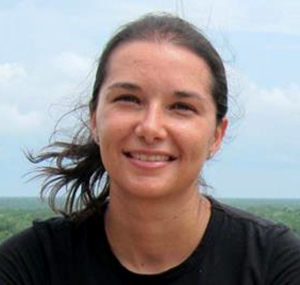 Irene Zager is a Venezuelan biologist with more than ten years of experience in ecology and biodiversity conservation. She obtained her PhD from the Department of Geography at Rutgers University, USA, a Master's degree in Ecology from the Instituto Venezolano de Investigaciones Científicas and a Bachelor's degree in Biology from the Universidad Simón Bolívar in Venezuela. Dr. Zager currently serves as Director of Research at Provita, Venezuela, and as a member of CEM and the IUCN Red List of Ecosystems (LRE) thematic group.