Help Us Meet Our $150,000 Donor Matching Challenge by June 30th
Join Wendy, Andy, Marcia and Bob in making millions of conservation actions more effective by June 30th. Double your dollar. Double your impact.
---
Your dollar. Their dollar. Every dollar counts.
Four of the most distinguished figures in the conservation community have pledged to match every new donation to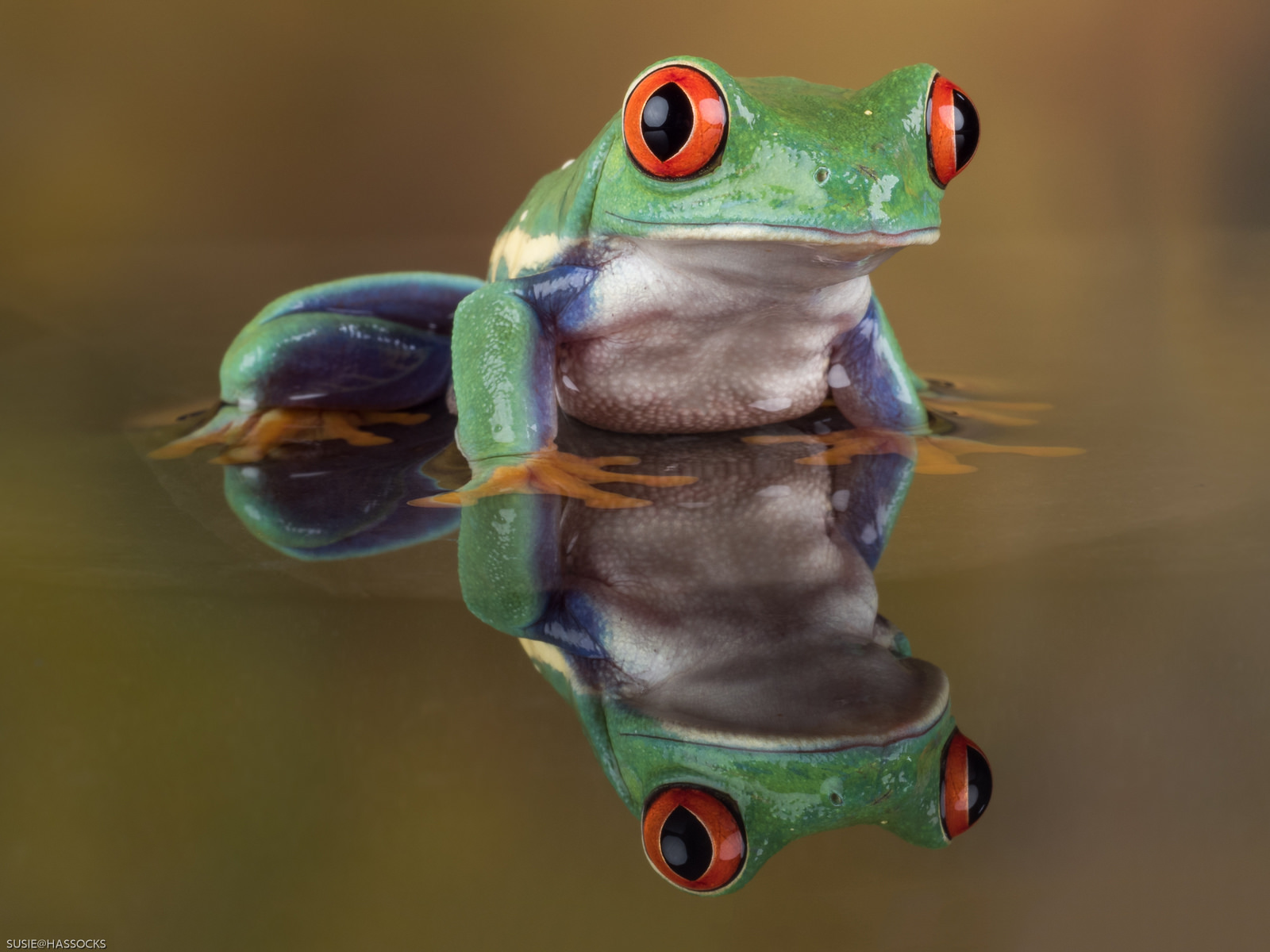 NatureServe, dollar for dollar, up to $150,000 by June 30th.
Wendy Paulson (Bobolink Foundation), Bob Hoguet (conservationist), Andy Kaiser (Goldman Sachs), and Marcia Angle (Duke University) are asking you—as someone who understands the importance of conserving our planet's awe-inspiring, life-sustaining biodiversity—to step up for precious plants, animals, and places in greatest need.
When you give to NatureServe, you help halt the loss of Earth's amazing biodiversity by making every act of conservation more effective. Your gift, transformed by NatureServe into scientific information, steers actions towards the species and places most in need—ensuring that all of the time, energy, and trillions of dollars invested in conservation each year will be more successful.
Give a generous gift today and show Wendy, Andy, Marcia, and Bob that you care about conserving the most important places, targeting the species most at-risk and guiding conservation action with up-to-date knowledge.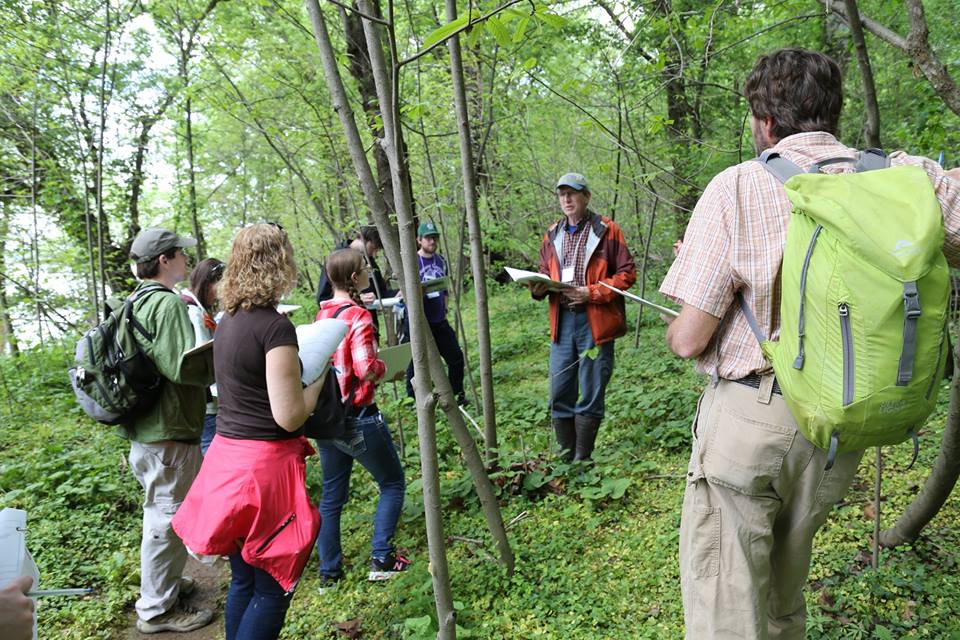 Your support is critical and makes it possible for The NatureServe Network to systematically track rare species and their habitats, and share this information with the world. No one else fills this niche, and we cannot do it without you. Your donation will be doubled, dollar for dollar, up to $150,000 by June 30th. Make your donation today.