Larry E. Morse Botany Fund
---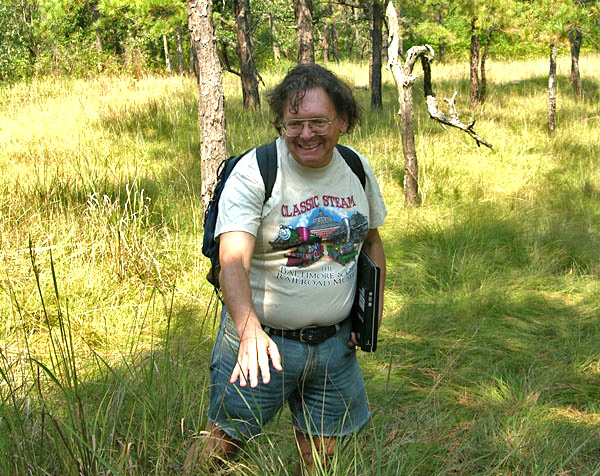 Larry Morse was a legend in plant conservation. After earning his Ph.D. in biology from Harvard University in 1979, Larry started a nearly 30-year career in plant conservation, first with the Maryland Natural Heritage Program. In 1981, he was hired as one of the original natural heritage scientists, becoming The Nature Conservancy's chief botanist and continuing his career at NatureServe until his retirement in 2006. He was a walking encyclopedia of information about plant identification and conservation as well as the cultural uses, historical relevance, and ecological contributions of plants. Larry passed away in early 2012.
With his family's encouragement, NatureServe developed the Larry Morse Botany Fund to advance plant conservation in his memory.
Donate to the Larry Morse Botany Fund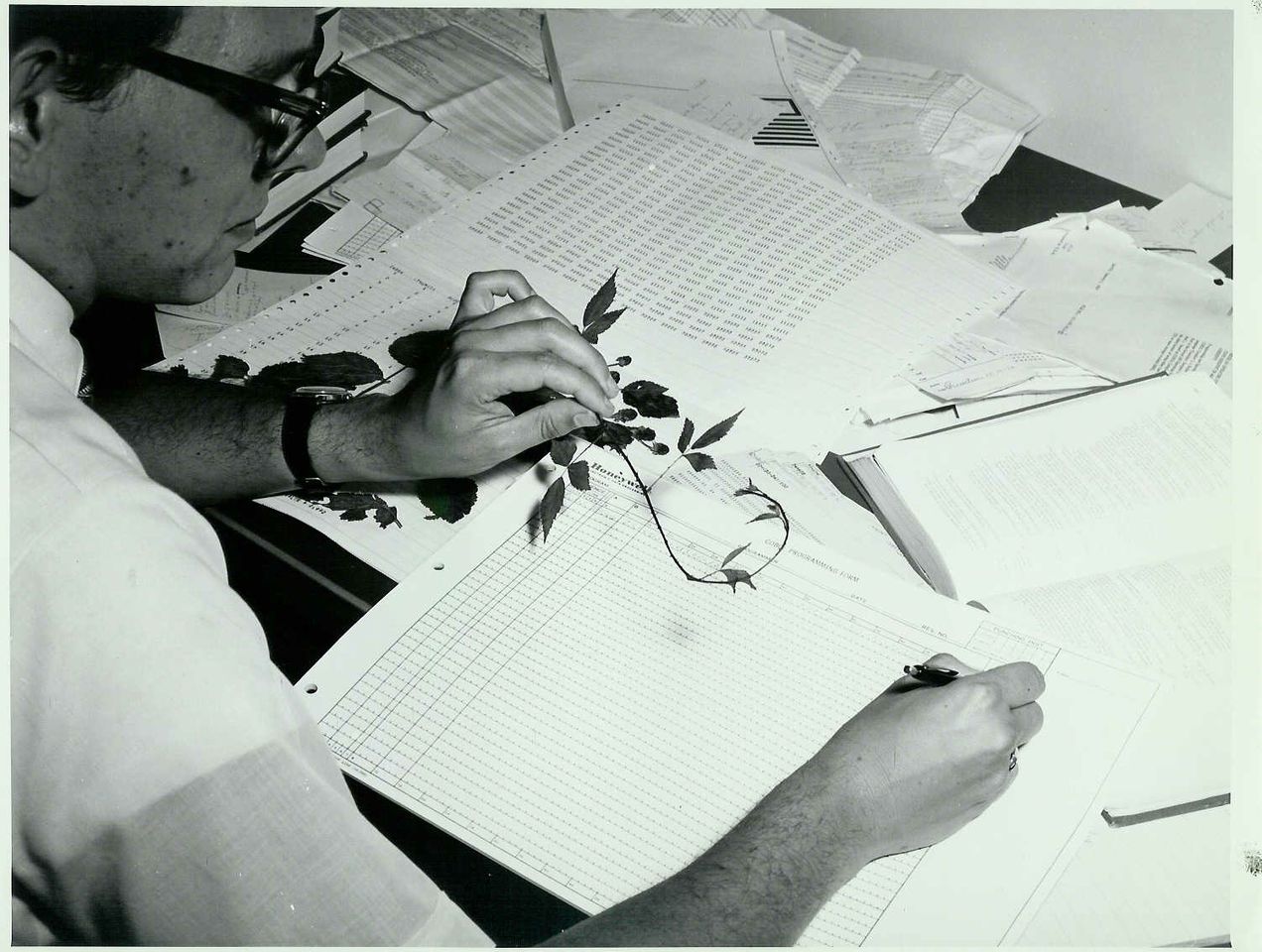 Part of Larry's legacy at NatureServe was his passion for involving others in botany, from interns to seasoned scientists. This program invites network members, from young botanists just starting their careers to network alumni who have retired or moved on to other ventures, to take a Visiting Botanist position at NatureServe. Through this program they will employ their knowledge and expertise on behalf of plant conservation.
We ask donors to commit to a five-year recurring donation or a one-time gift to create a sustainable program for advancing plant conservation. For online donations, please include Larry Morse's name as the honoree. Click here to learn more about how to make a gift of stock
Generous contributions from our donors have enabled us to create the Larry E. Morse Visiting Botanist Fellowship, a position that will honor Larry's commitment to plant conservation by focusing on high-priority plant research.
To contribute by check, please write "Larry Morse Fund" in the memo line and mail to:
NatureServe
Attn: Development Team
2550 South Clark Street, Suite 930
Arlington, VA 22202