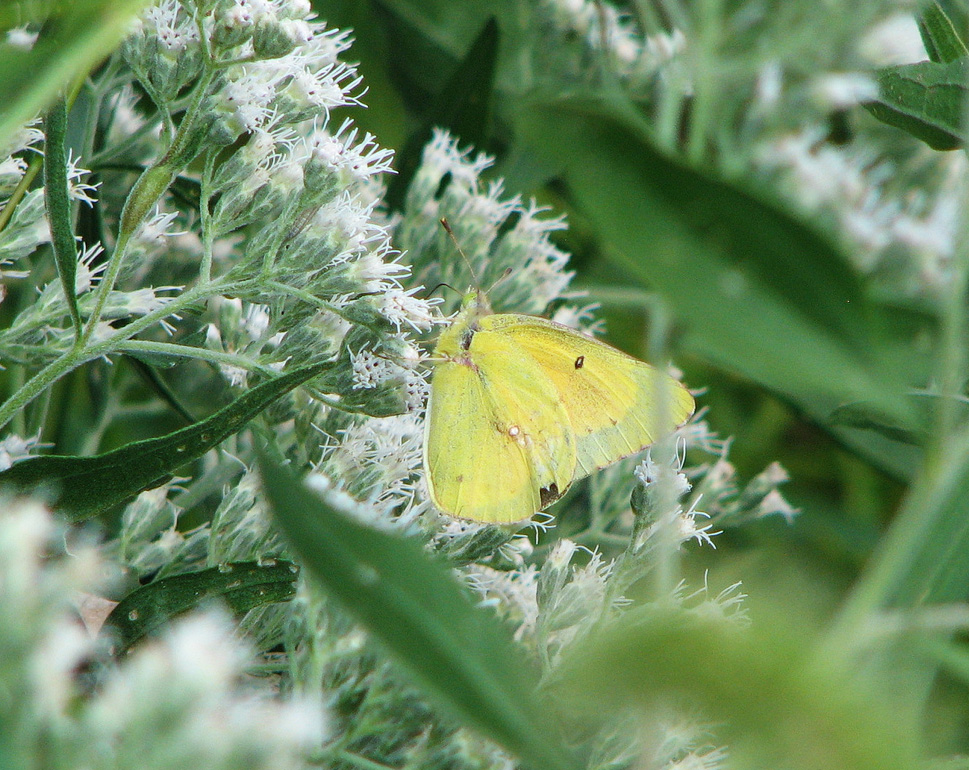 In July 2003 we were saddened by the passing of Thomas F. Breden, first Chairman and longtime cheerleader of the NatureServe network. Family and friends of Tom have created a fund at NatureServe to honor his memory and his dedication to protecting the natural world.
Tom was a part of the NatureServe family for nearly 20 years. He began in 1984 as an ecologist for the New Jersey Natural Heritage Program (a member of the NatureServe Network), rising to the position of Administrator of the Office of Natural Lands Management. Tom was a founding member of NatureServe's board of directors.
Tom guided the efforts of the NatureServe network with a firm belief in the importance of our mission. He worked selflessly to advance the network as a whole, fostering communication and cooperation among his colleagues. Tom led NatureServe as it became an independent organization, and challenged us to focus on the long-term success of our work.
The Tom Breden Legacy Fund has been created as part of NatureServe's endowment and will support his efforts to create a vibrant, influential network of natural heritage programs and conservation data centers. These programs play a key role in state and national efforts to raise awareness, share knowledge, and influence society for the protection of the environment and our endangered natural resources. The Fund will continue in perpetuity, with proceeds supporting network coordination activities and ensuring the sustainability of the programs about which Tom cared so deeply.
For online donations, please include Tom Breden's name as the honoree. Click here to read about making gifts of stock or securities.
Gifts can also be mailed to:
Tom Breden Legacy Fund
NatureServe 
2550 South Clark Street, Suite 930
Arlington, VA 22202
ATTN: Development Team
Checks should be made payable to NatureServe (with "Tom Breden Legacy Fund" on the memo line of your check).